On September 23rd-24th we will have the pleasure of meeting you in Warsaw to discuss the needs of local public administration nad market representatives, and most of city inhabitants as a whole. Long-term solutions, which will be presented during the Smart City Forum, will be based on comprehensive strategic analysis of city development.
We are proud to introduce the Guest of Honour.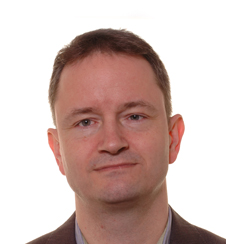 Winn Nielsen (Head of City Data, City of Copenhagen) is responsible for overseeing important data for the Copenhagen residents, which includes, among others, information about city infrastructure, road traffic, use of parking spaces and current operations in urban space management.
We also recommend you to get aquainted with the list of Smart City Forum speakers, available here.
Data publikacji: