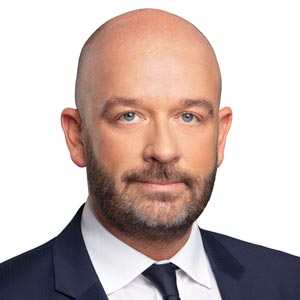 Jacek Sutryk
Honorary Chairman of the Program Council, Mayor of the City of Wrocław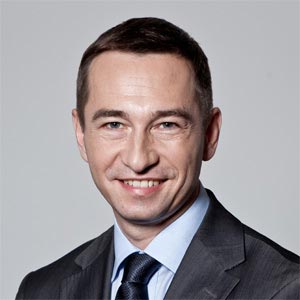 Maciej Bluj
Chairman of the Program Council Smart City Forum, Expert of the Smart City solutions field, Deputy Mayor of the City of Wrocław in the years of 2007-2018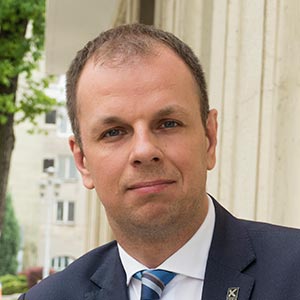 Wojciech Bakun
Mayor of the City of Przemyśl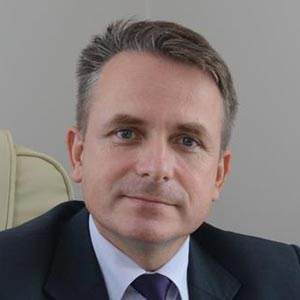 Jerzy Bauer
Mayor of City of Ostrów Mazowiecka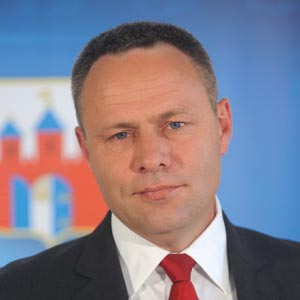 Rafał Bruski
Mayor of the City of Bydgoszcz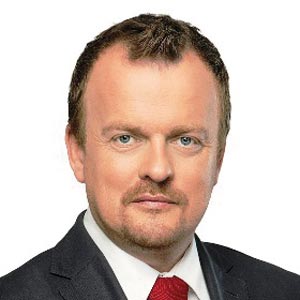 Arkadiusz Chęciński
Mayor of the City of Sosnowiec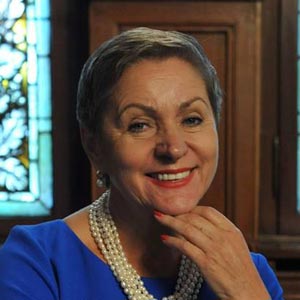 Krystyna Danilecka-Wojewódzka
Mayor of the City of Słupsk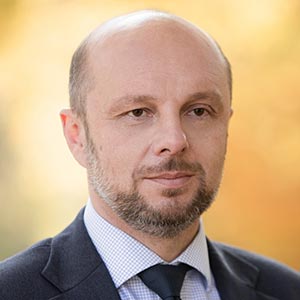 Konrad Fijołek
Mayor of Rzeszów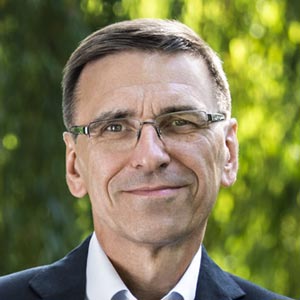 Piotr Grzymowicz
Mayor of the City of Olsztyn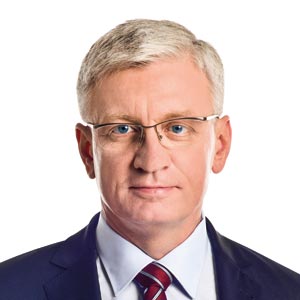 Jacek Jaśkowiak
Mayor of the City of Poznań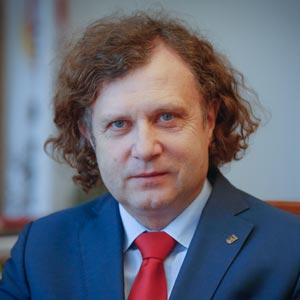 Jacek Karnowski
Mayor of the City of Sopot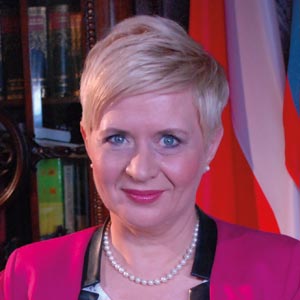 Beata Klimek
Mayor of the City of Ostrów Wielkopolski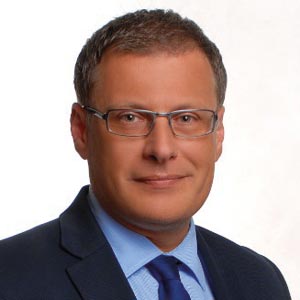 Kordian Kolbiarz
Mayor of the City of Nysa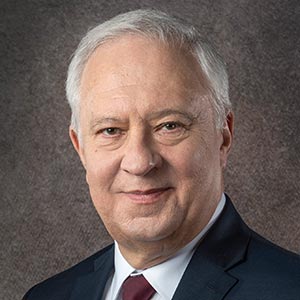 Tadeusz Krzakowski
Mayor of the City of Legnica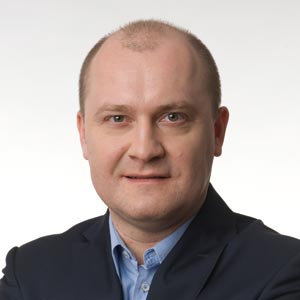 Piotr Krzystek
Mayor of the City of Szczecin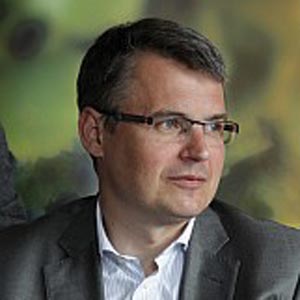 Janusz Kubicki
Mayor of the City of Zielona Góra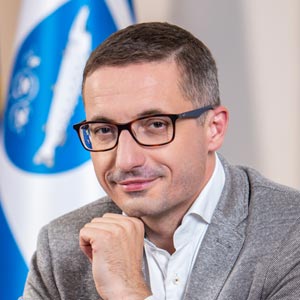 Piotr Kuczera
Mayor of the City of Rybnik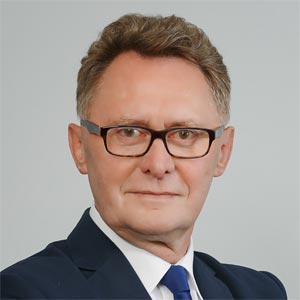 Adam Lewandowski
Mayor of the City of Śrem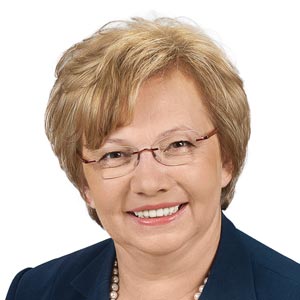 Małgorzata Mańka-Szulik
Mayor of Zabrze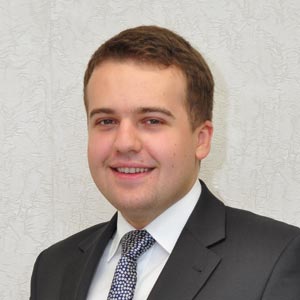 Marek Materek
Mayor of the City of Starachowice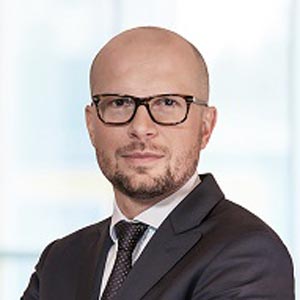 Jakub Mazur
Deputy Mayor of the City of Wrocław, Department of City Strategy and Development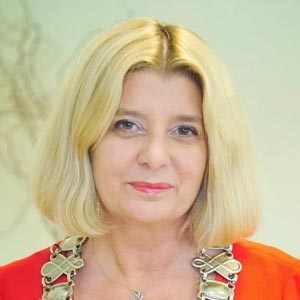 Beata Moskal-Słaniewska
Mayor of the City of Świdnica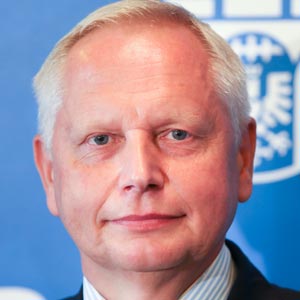 Jerzy Muzyk
Deputy Mayor of the City of Krakow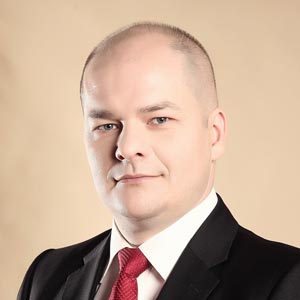 Andrzej Nowakowski
Mayor of the City of Płock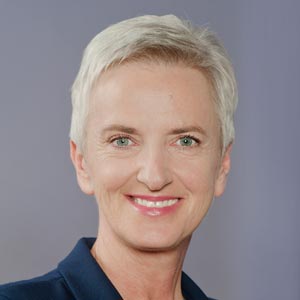 Sabina Nowosielska
Mayor of the City of Kędzierzyn-Koźle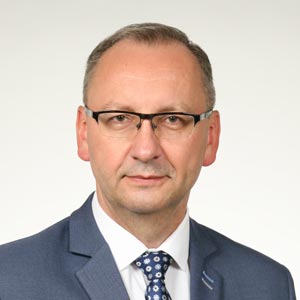 Konrad Pokora
Mayor of the City of Zduńska Wola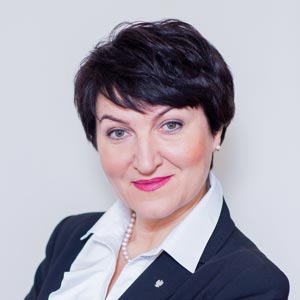 Elżbieta Anna Polak
Marshal of Lubuskie Voivodship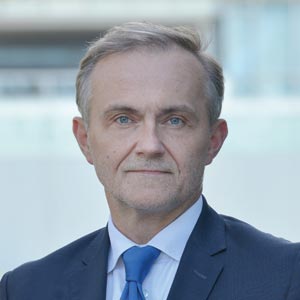 Wojciech Szczurek
Mayor of the City of Gdynia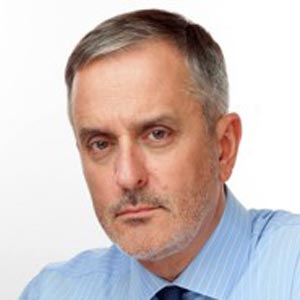 Roman Szełemej
Mayor of the City of Wałbrzych
Tadeusz Truskolaski
Mayor of the City of Białystok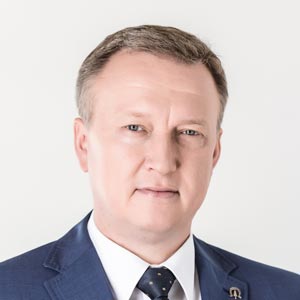 Artur Tusiński
Mayor of the City of Podkowa Leśna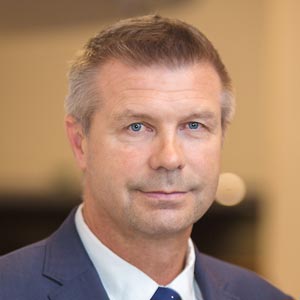 Bogdan Wenta
Mayor of the City of Kielce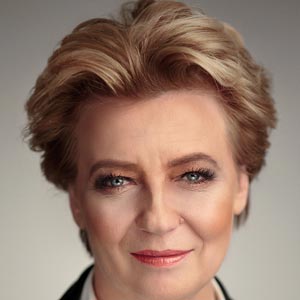 Hanna Zdanowska
Mayor of the City of Łódź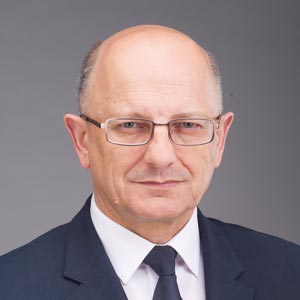 Krzysztof Żuk
Mayor of the City of Lublin
Jacek Babczyński
Partner Attorney at Law
Rafał Brzoska
President, InPost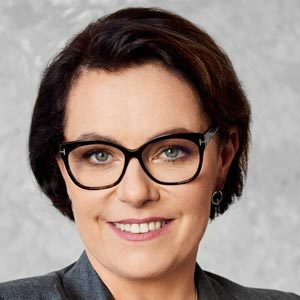 Elżbieta Burliga
Director of Business Development, Fiserv Polska S.A.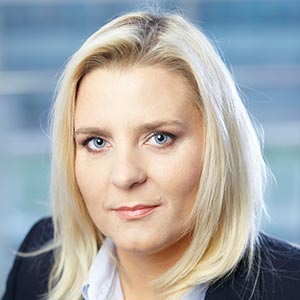 Grażyna Ciurzyńska
President of the Cashless Poland Foundation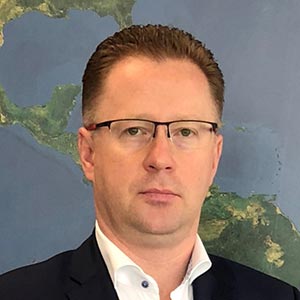 Krzysztof Durzyński
General Director, Schréder Polska Sp. z o.o
Maciej Gackowski
CSO, QB MOBILE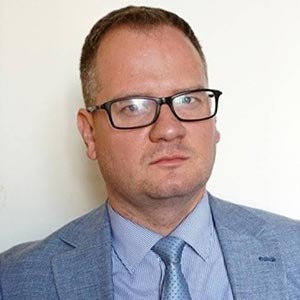 Piotr Grzybowski
Deputy Mayor of the City of Częstochowa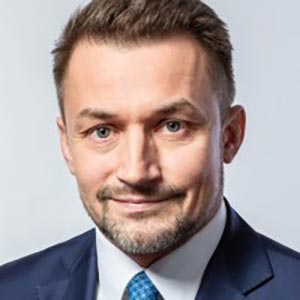 Piotr Guział
Member of the Management Board for Development, ORLEN Deutschland, Mayor of Ursynów District between 2010-2014
Wojciech Hann
President of the Management Board, BOŚ Bank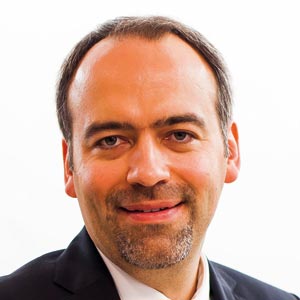 Leszek Hołda
Member of the Board, PKP Energetyka S.A.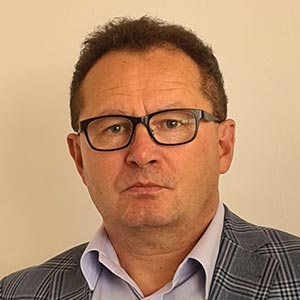 Wojciech Jeszka
Vice President of the Management Board, HyperView Sp. z o.o.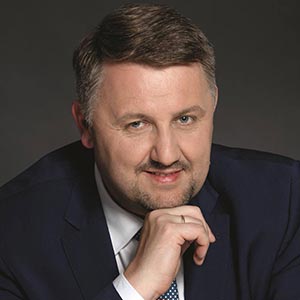 Jarosław Klimaszewski
Mayor of Bielsko-Biała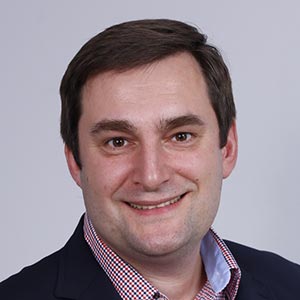 Rafał Klimczak
Senior Field Sales Manager, Citrix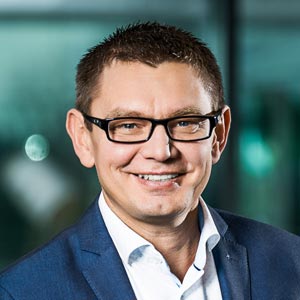 Tomasz Kozar
Cloud Technology Strategist, Microsoft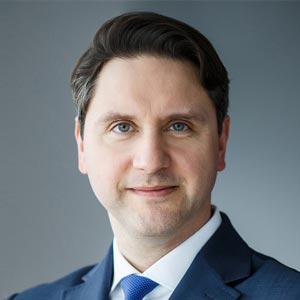 Tomasz Książek
Chairman of the Board, Signify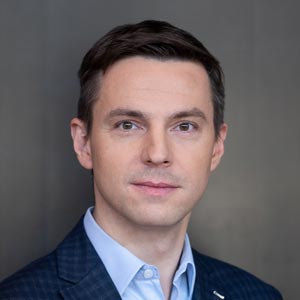 Adrian Kurowski
Country Manager Poland, Visa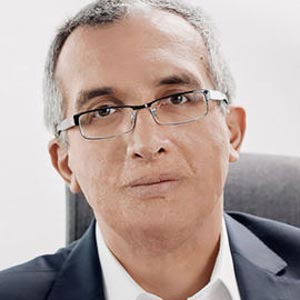 Dariusz Lipiński
Vicepresident, InPost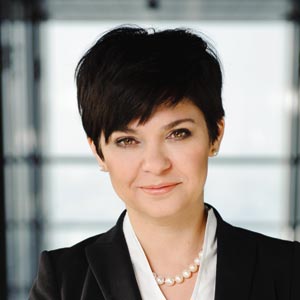 Bożena Lublińska-Kasprzak
Expert on entrepreneurship and innovation, Member of the University Council in SGH Warsaw School of Economics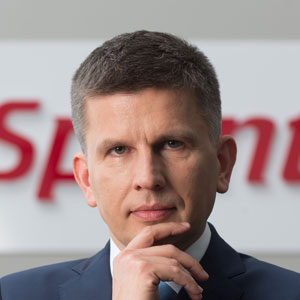 Waldemar Matukiewicz
Vice-President of the Management Board, Sprint S.A.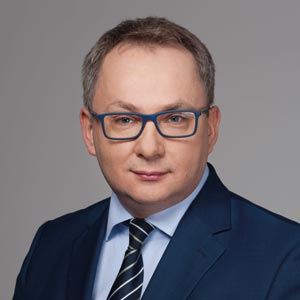 Henryk Mucha
President of the Board , PGNiG Obrót Detaliczny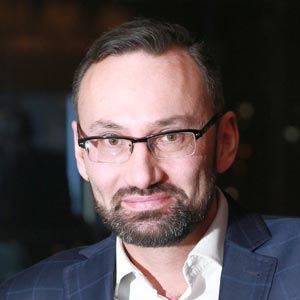 Paweł Nowodziński
Smart City Solutions Director, MCX Group
Marek Okularczyk
Business Development Executive, LENOVO DCG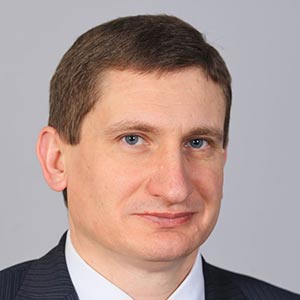 Wojciech Pantkowski
Vice President of the Management Board, KIR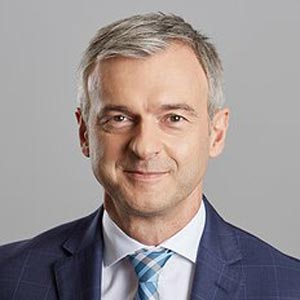 Bartłomiej Pawlak
Vice President of the Board, Polski Fundusz Rozwoju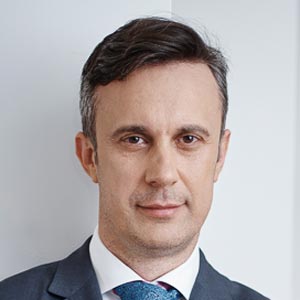 Artur Pielech
CEO, FBSerwis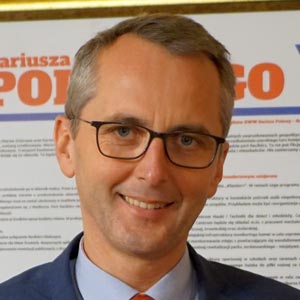 Dariusz Polowy
Mayor of the City Racibórz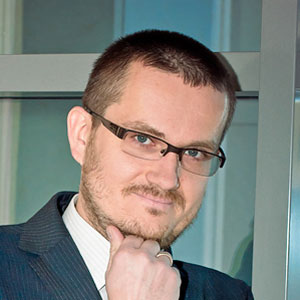 Paweł Prokop
Vice President, Director of the Public Administration Business Unit, Comarch S.A.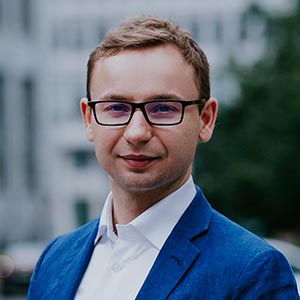 Kamil Smuga
VP & CTO, Limitless Technologies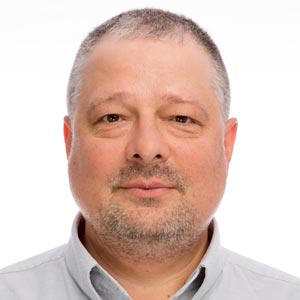 Paweł Sokołowski
Sales director for public sector, Atos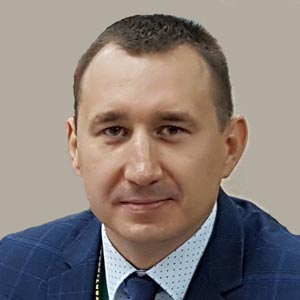 Piotr Strzelec
Sales Director, Smart City Department, Asseco Data System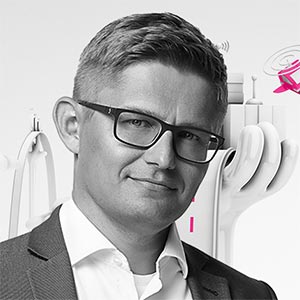 Maciej Szafran
Smart City Product Owner, Innovation Tribe, T-Mobile Polska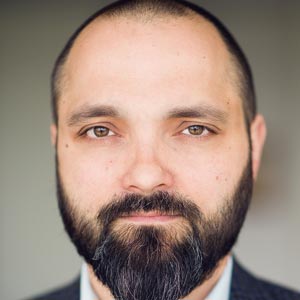 Tomasz Turczynowicz
CEO, Smart Factor
Jacek Wiśniewski
CEO, Nexera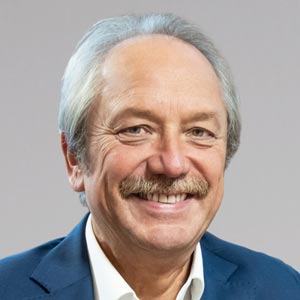 Ryszard Wtorkowski
President of the Management Board, LUG Light Factory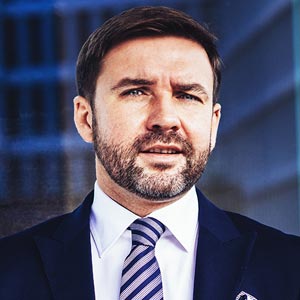 Piotr Zesiuk
President of the Management Board, MM Conferences S.A.