Speakers of the 13th edition Smart City Forum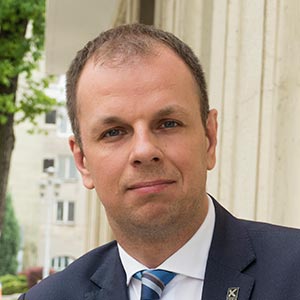 Wojciech Bakun
Mayor of the City of Przemyśl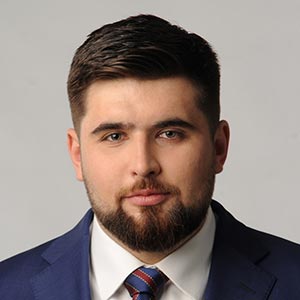 Jakub Banaszek
Mayor of Chełm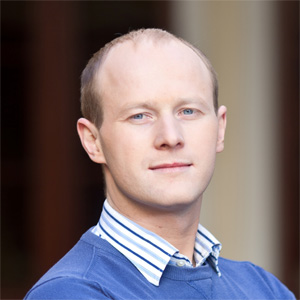 Bartosz Bartoszewicz
Vice-Mayor of the City of Gdynia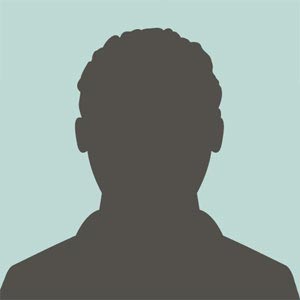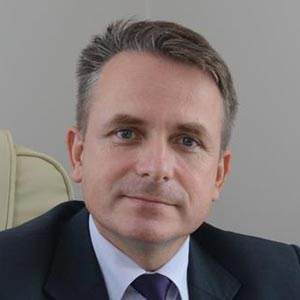 Jerzy Bauer
Mayor of City of Ostrów Mazowiecka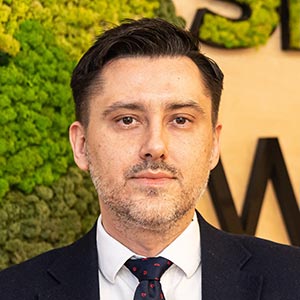 Robert Bednarski
Director of the Smart City Office and Project Management, Wrocław City Hall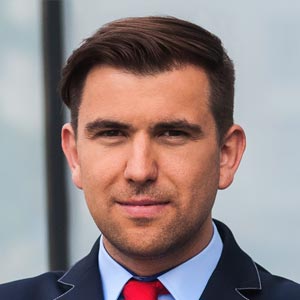 Emilian Bera
Mayor of Jawor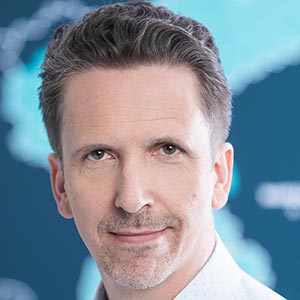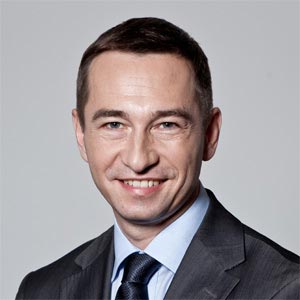 Maciej Bluj
Chairman of the Program Council Smart City Forum, Expert of the Smart City solutions field, Deputy Mayor of the City of Wrocław in the years of 2007-2018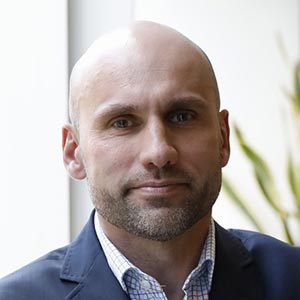 Rafał Bonter
CEO, Xylem Water Solutions Polska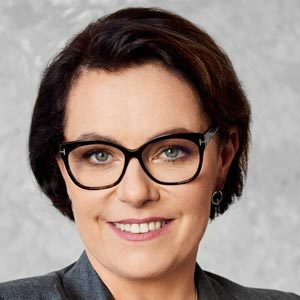 Elżbieta Burliga
Director of Business Development, Fiserv Polska S.A.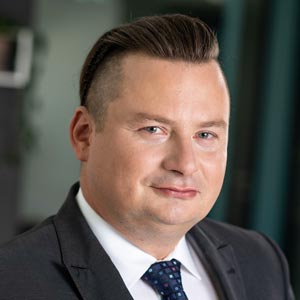 Bartosz Charzyński
Senior Business Development Project Manager, Green Genius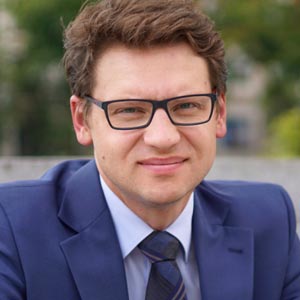 Szymon Ciupa
Expert Smart City, www.smartcity-expert.eu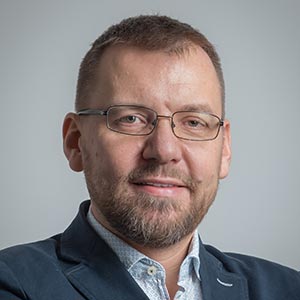 Artur Drobiecki
Head of Sales, Limitless Technologies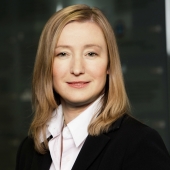 Joanna Erdman
Vice-President of the Management Board, Fundacji Polska Bezgotówkowa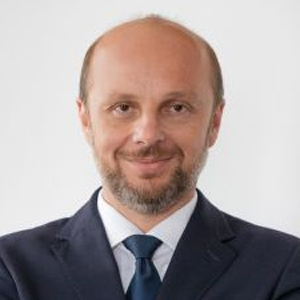 Konrad Fijołek
Mayor of Rzeszów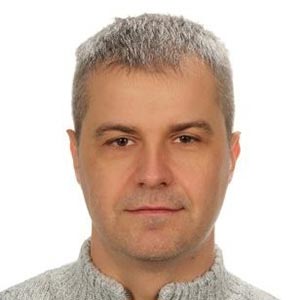 Remigiusz Gałka
CEO, WMB.expert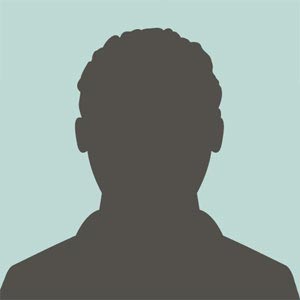 Bartosz Gołębiowski
Investment Manager, PFR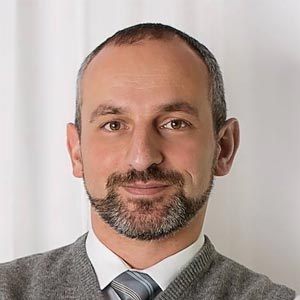 Jan Gosiewski
Director of the Public Transport Authority, ZTM Poznań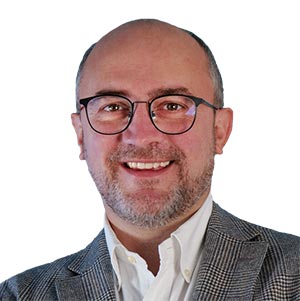 Sebastian Grabowski
Founder of Miasto Miasto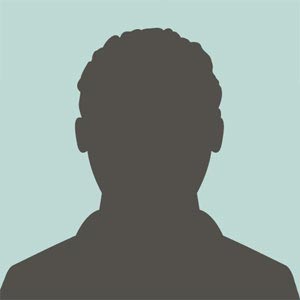 Ryszard Grobelny
Strategic advisor; former mayor of Poznań from 1998 to 2014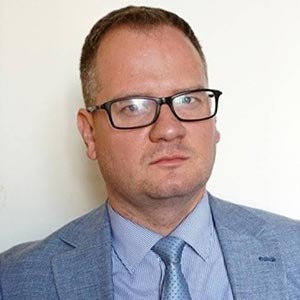 Piotr Grzybowski
Deputy Mayor of the City of Częstochowa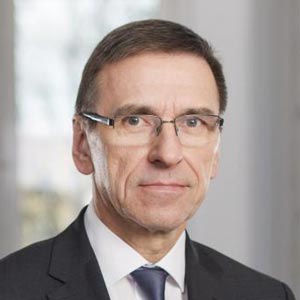 Piotr Grzymowicz
Mayor of the City of Olsztyn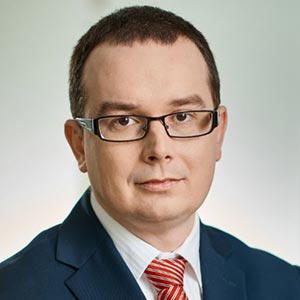 Dariusz Jańczuk
Principal Business Solutions Manager, SAS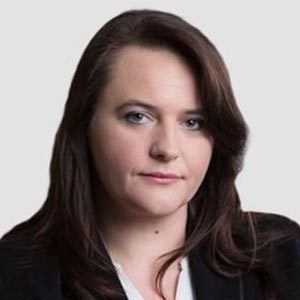 Małgorzata Jarosińska – Jedynak
Secretary of State, Ministerstwo Funduszy i Polityki Regionalnej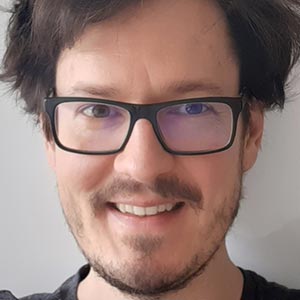 Adam Jędrzejewski
Founder & CEO, Stowarzyszenie Mobilne Miasto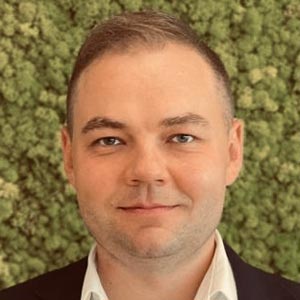 Maciej Jeziorski
Director of Public Sector for Central and Eastern Europe, Signify Poland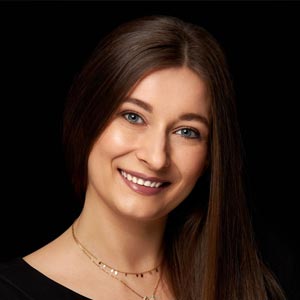 Marta Jodłowska
CEO, SYSTEmEG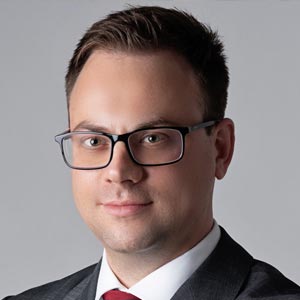 Łukasz Kolarczyk
Deputy Mayor of City of Jaworzno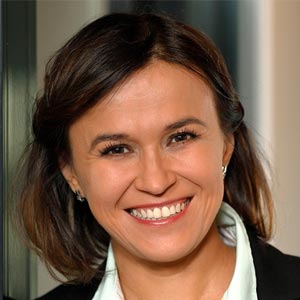 Julia Kozak
Partner, THINK TANK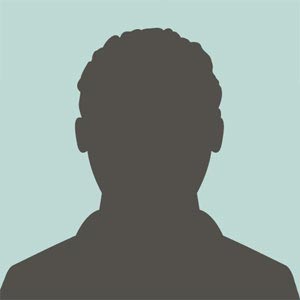 Jakub Krzywda
Dyrektor ds. Technicznych OUiD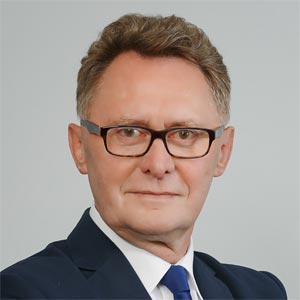 Adam Lewandowski
Mayor of the City of Śrem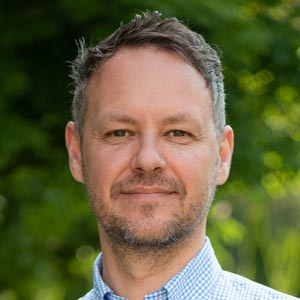 Michał Łakomski
Director of Digitalization and Cyber Security Office, Poznan City Hall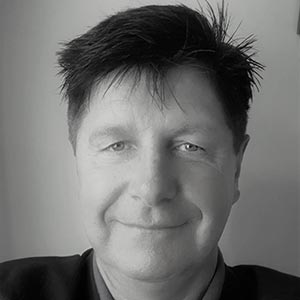 Wojciech Łaptaś
Deputy Director of the Division of Entrepreneurship and Innovation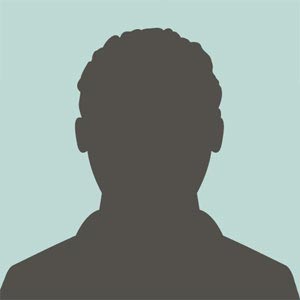 Gzegorz Malec
Dyrektor Zarządu Transportu Miejskiego, ZTM Lublin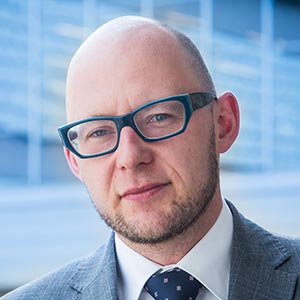 Piotr Masłowski
Deputy Mayor of Rybnik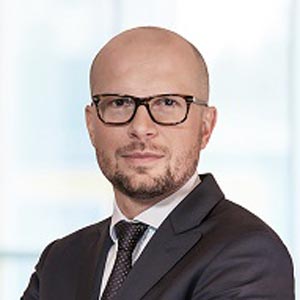 Jakub Mazur
Deputy Mayor of the City of Wrocław, Department of City Strategy and Development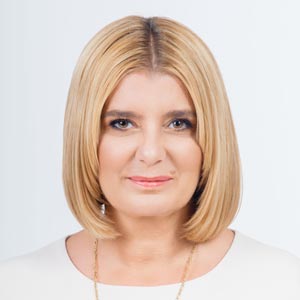 Beata Moskal-Słaniewska
Mayor of the City of Świdnica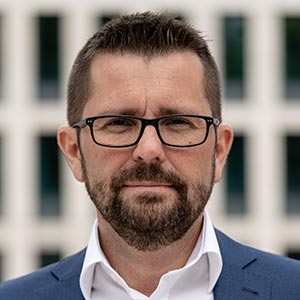 Damian Niewiadomski
Vice-President of the Managment Board, InPost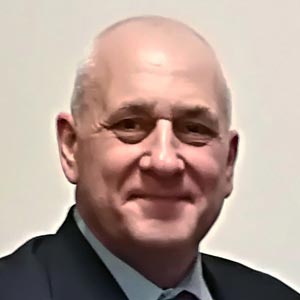 Piotr Nowakowski
CEO, Treesat sp. z o.o.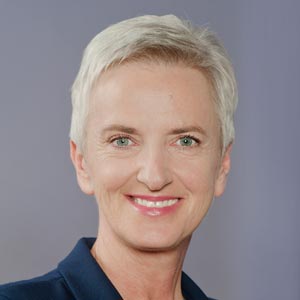 Sabina Nowosielska
Mayor of the City of Kędzierzyn-Koźle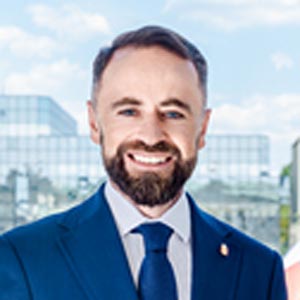 Michał Olszewski
Deputy Mayor of the City of Warszawa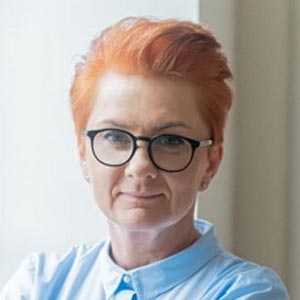 Ewa Pełechata
Zastępca Prezydenta Miasta Kołobrzeg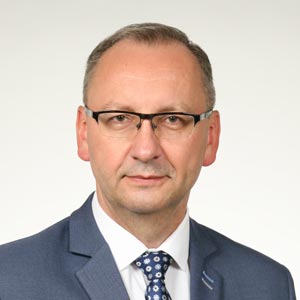 Konrad Pokora
Mayor of the City of Zduńska Wola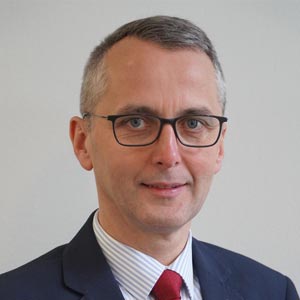 Dariusz Polowy
Mayor of the City Racibórz
Paweł Schmidt
Director of the IT Service Center, Municipality of Krakow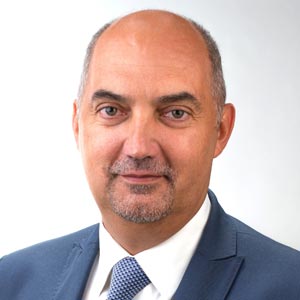 Paweł Silbert
Mayor of Jaworzno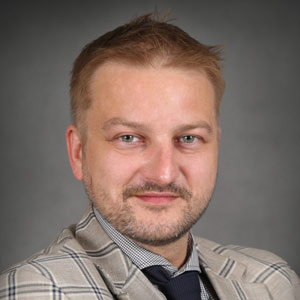 Marcin Słomiński
Business Development Manager, ADT Group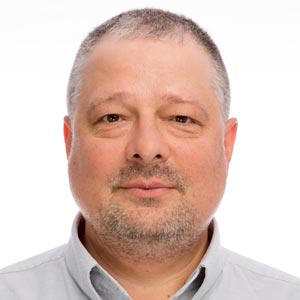 Paweł Sokołowski
Sales director for public sector, Atos
Maciej Staszak
Vice-President of the Management Board, Sales Director, Emitel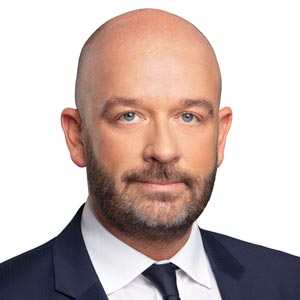 Jacek Sutryk
Mayor of the City of Wrocław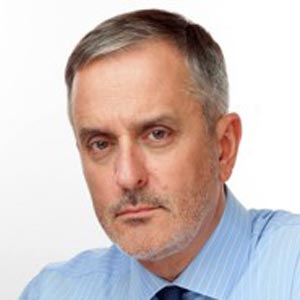 Roman Szełemej
Mayor of the City of Wałbrzych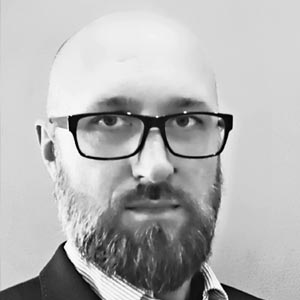 Grzegorz Ślusarczyk
Sales Manager Segment Public, Signify Poland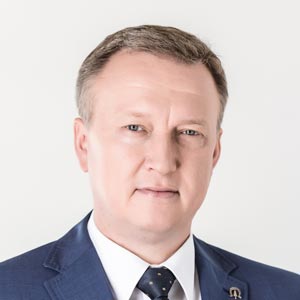 Artur Tusiński
Mayor of the City of Podkowa Leśna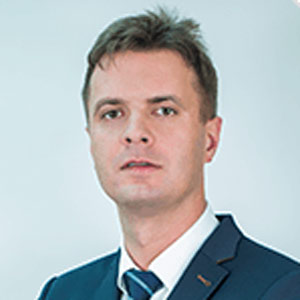 Michał Waloch
General Director, Pol-lighting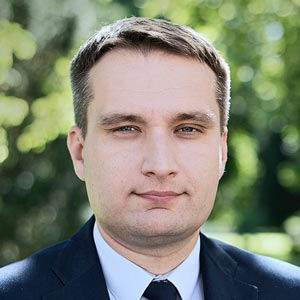 Mariusz Wiśniewski
Deputy Mayor of the City of Poznań