Speakers of the 11th edition Smart City Forum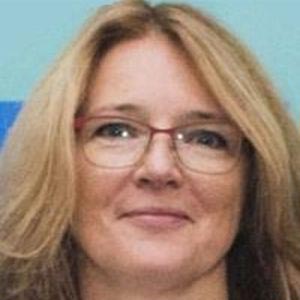 Maria Andrzejewska
Director, Centrum UNEP/GRID-Warsaw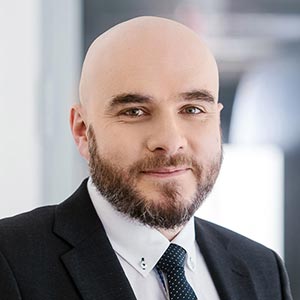 Konrad Badowski
Business Relationships Manager, Axis Communications Poland sp. z o.o.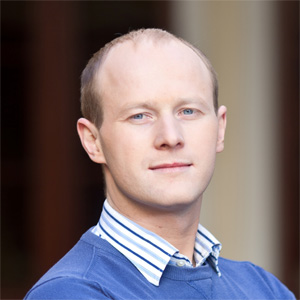 Bartosz Bartoszewicz
Vice-Mayor of the City of Gdynia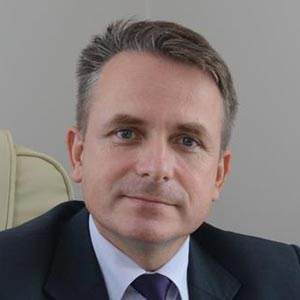 Jerzy Bauer
Mayor of City of Ostrów Mazowiecka
Katarzyna Błachowicz
Vice-President of the Board The Waste Management and Recycling Cluster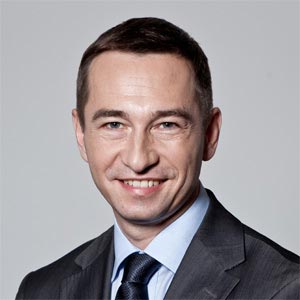 Maciej Bluj
Chairman of the Advisory Board, Expert of the Smart City solutions field, Deputy Mayor of the City of Wrocław in the years of 2007-2018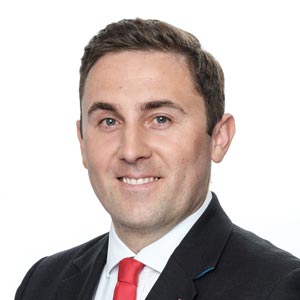 Piotr Borawski
Vice-Mayor for entrepreneurship and climate protetcion of the City of Gdańsk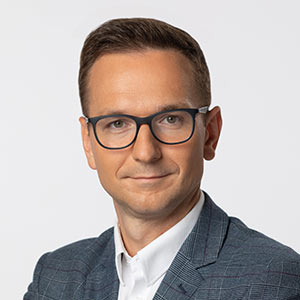 Waldemar Buda
Secretary of State Ministry of Funds and Regional Policy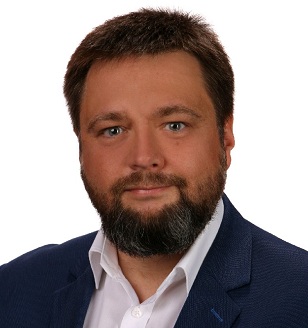 Bartosz Dominiak
Vice-Mayor of the Ursynów District of the Capital City Warsaw, Smart City Expert & Blogger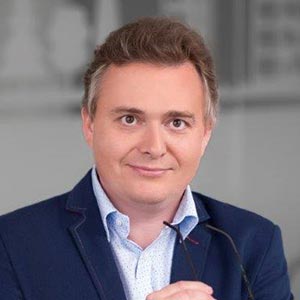 Jakub Giza
Cycling Systems Development Director, Nextbike Poland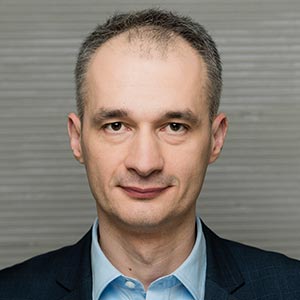 Maciej Gramatyka
Vice-Mayor of Tychy for Social Affairs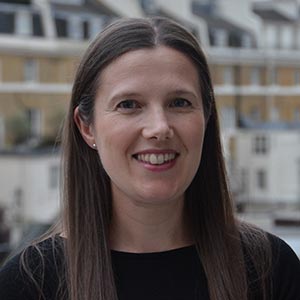 Claire Gregory
Head of Future of Transport Strategy, Centre for Connected and Autonomous Vehicles, Department for Transport, UK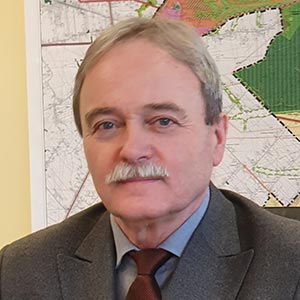 Mirosław Hagemejer
Director of Planning, Town Hall of Lublin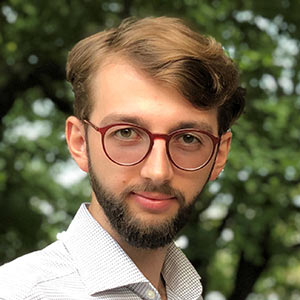 Michał Hetmański
Manager of the Energy and Environment program, Instrat Foundation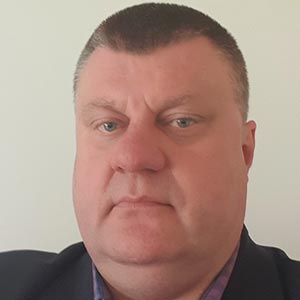 Grzegorz Hunicz
Information Technology and Telecommunications Director, Lublin City Hall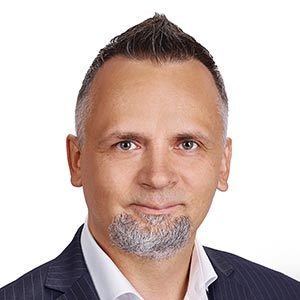 Marcin Jakubowski
Mayor of Mińsk Mazowiecki City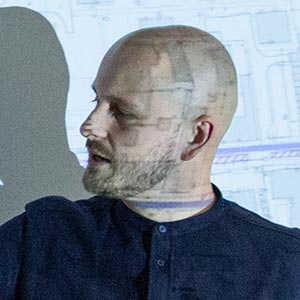 Paweł Jaworski
City Planner, Author of Żywa ulica Project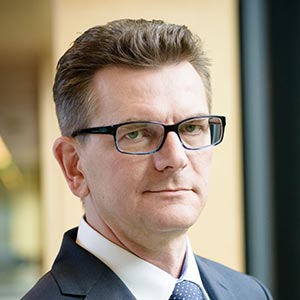 Robert Kobylański
Vice-President of the Management Board, Asseco Data Systems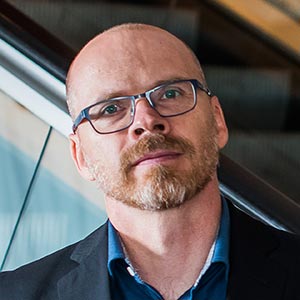 Krzysztof Kochanowski
Vice Chairman of the Board, Polish Energy Storage Association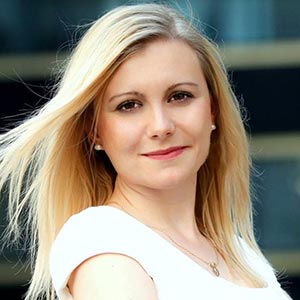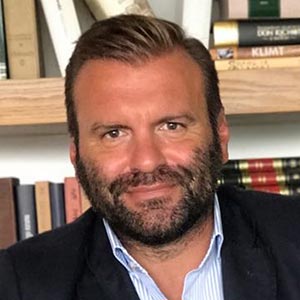 Tomasz Kopiec
CEO, Fundacja System Aktywizacji Seniora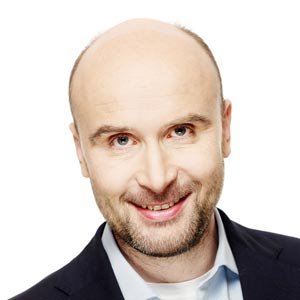 Marcin Korolec
CEO, Electric Vehicles Promotion Foundation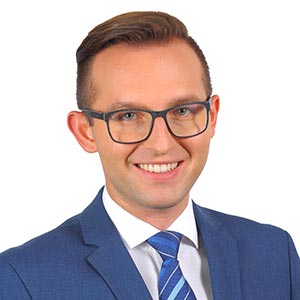 Krzysztof Kosiński
Mayor of Ciechanów City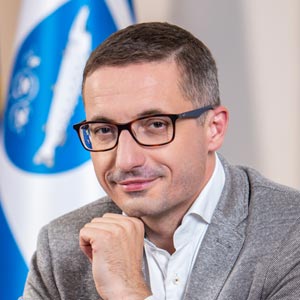 Piotr Kuczera
Mayor of the City of Rybnik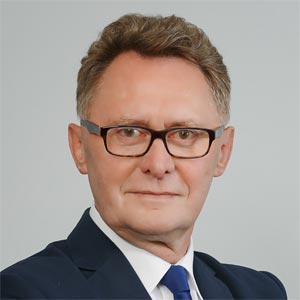 Adam Lewandowski
Mayor of the City of Śrem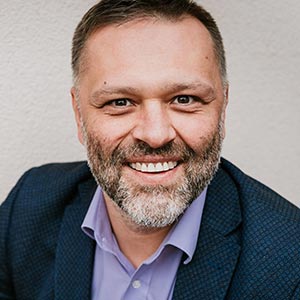 Włodzimierz Łoziński
CEO, Vooom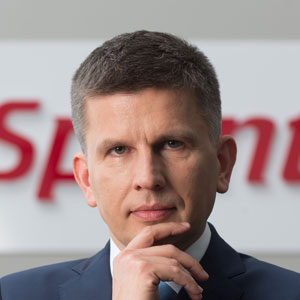 Waldemar Matukiewicz
Vice-President of the Management Board, Sprint S.A.
Bartosz Mazur
Chief Specialist, Department of Communication, Municipal Office of Rybnik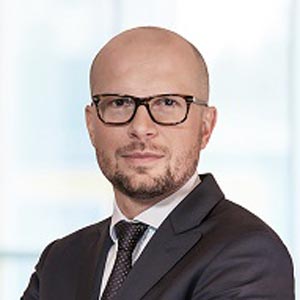 Jakub Konrad Mazur
Deputy Mayor of the City of Wrocław
Piotr Mieczkowski
Executive Director, Digital Poland Foundation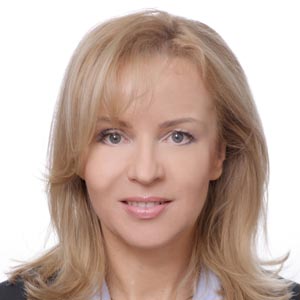 Monika Mizielińska-Chmielewska
Secretary of the Board, Expert of New Technology Market and Smart City, Media Trend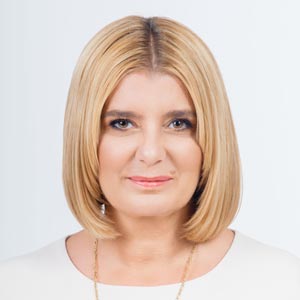 Beata Moskal-Słaniewska
Mayor of the City of Świdnica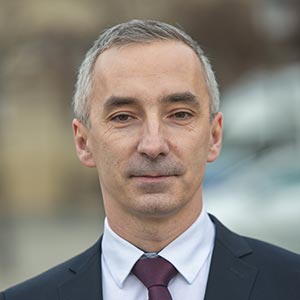 Witold Nowak
Vice-Mayor of the City of Konin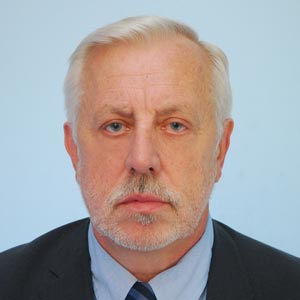 Tadeusz Osowski
Director of the Digitization Office, City Hall of the Capital City of Warsaw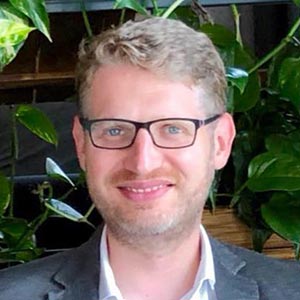 Łukasz Pawlik
Vice-Director, Municipal Greenery Board of Kraków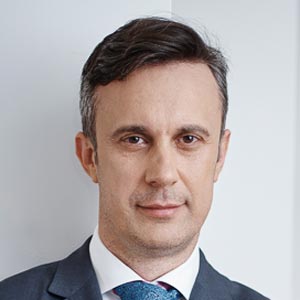 Artur Pielech
CEO, FBSerwis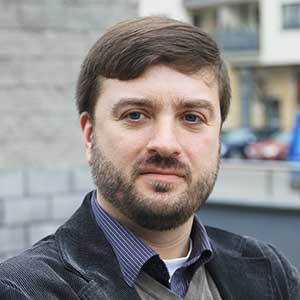 Filip Piotrowski
Member of the Polish Association Zero Waste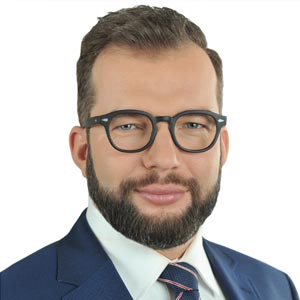 Grzegorz Puda
Secretary of State, Ministry of Funds and Regional Policy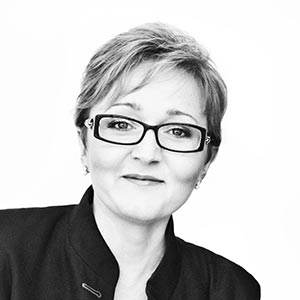 Magdalena Rosochacka-Gmitrzak, Ph.D.
Member of the Management Board, Towarzystwo Inicjatyw Twórczych "ę"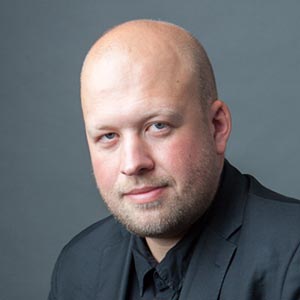 Paweł Rydzyński
Pesident of the Management Board, Stowarzyszenie Ekonomiki Transportu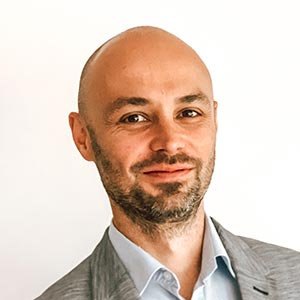 Maciej Sekula
Sales director, Karson Technology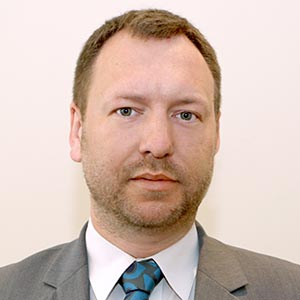 Mariusz Skiba
Vice-Mayor of the City of Katowice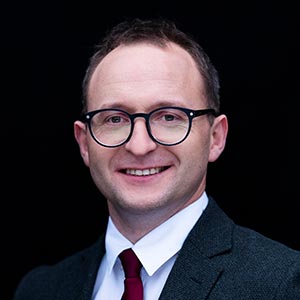 Marcin Skwierawski
Vice-Mayor of the City of Sopot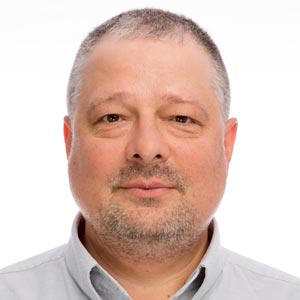 Paweł Sokołowski
Business Development Director in the Smart City Area at Asseco Data Systems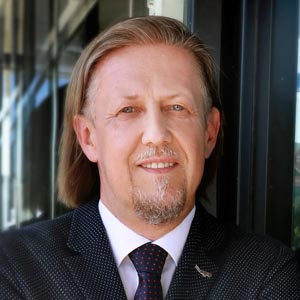 Dariusz Stasik
CEO W.P.I.P., CEO Save the Planet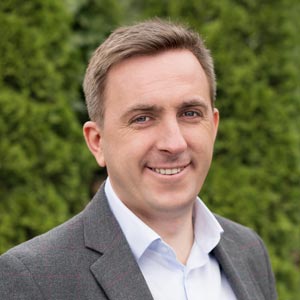 Paweł Maliszewski
Co-founder, blinkee.city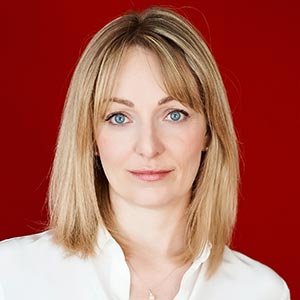 Cecylia Szymańska
Director of Education, Microsoft Polska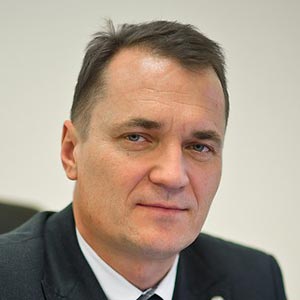 Artur Szymczyk
Vice-Mayor of the City of Lublin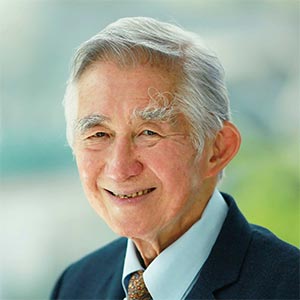 dr Liu Thai-Ker
Morrow Architects & Planners Pte. Singapore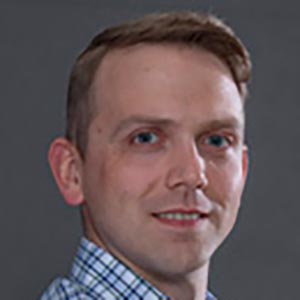 Kamil Wieder
Head of Support Programmes Department, Ministry of Funds and Regional Policy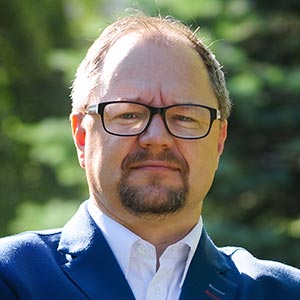 Tomasz Wojciechowski
Coordinator Instytut Gospodarki o Obiegu Zamkniętym
Jacek Woźnikowski
Development and Cooperation Department Director, Górnośląsko-Zagłębiowska Metropolia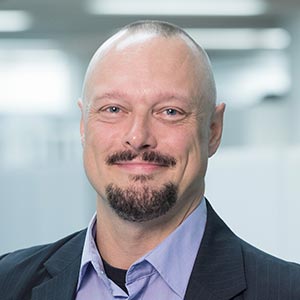 Peter Ylen
Principal Scientist and Team leader of Smart City Impact Assessment team at VTT in Espoo, Finland