Speakers of the 16th edition Smart City Forum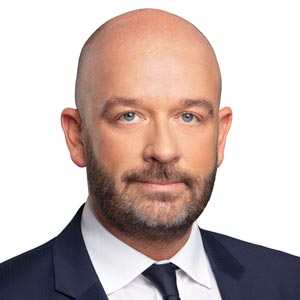 Jacek Sutryk
Honorary Chairman of the Program Council, Mayor of the City of Wrocław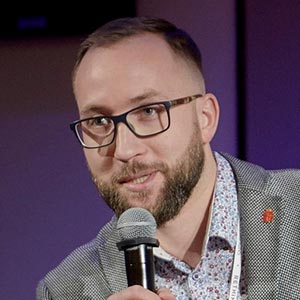 Marcin Adamski
Head of the Smart City Projects Department, Office of Information Technology, City Hall of Warsaw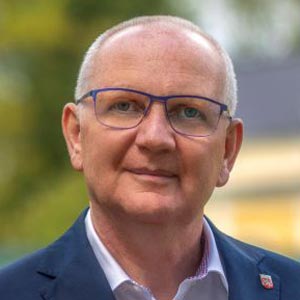 Roman Kaczmarczyk
Mayor of the City of Ladek-Zdroj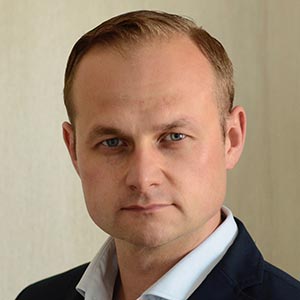 Jakub Bator
Member of the Board, Krakowski Holding Komunalny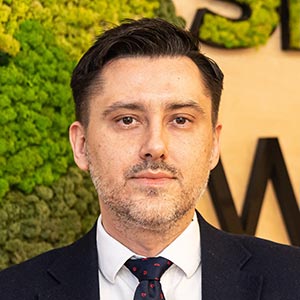 Robert Bednarski
Deputy Director for Smart City, Wrocław City Hall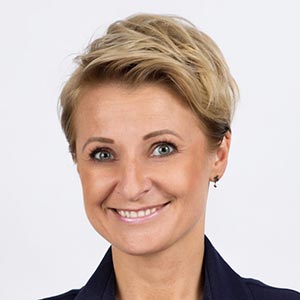 Anita Białek
Deputy Mayor of the Kije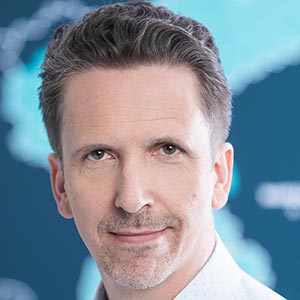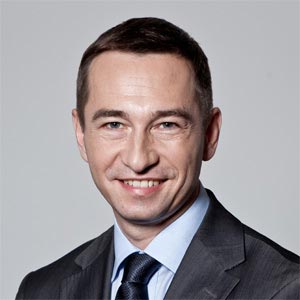 Maciej Bluj
Chairman of the Program Council Smart City Forum, Expert of the Smart City solutions field, Deputy Mayor of the City of Wrocław in the years of 2007-2018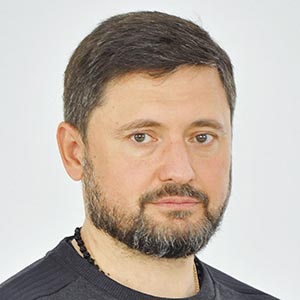 Vadym Boichenko
Mayor of Mariupol City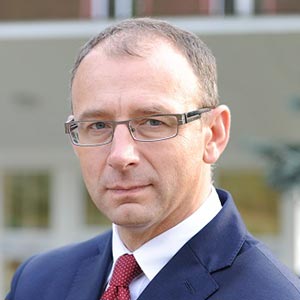 Marek Cebula
Mayor of the City of Krosno Odrzańskie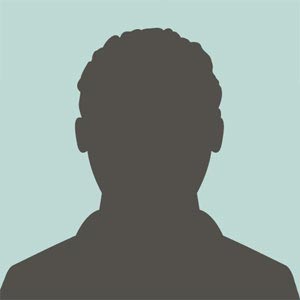 prof. Jacek Cichoń
Head of the Department of Computer Science Foundations, Wroclaw University of Technology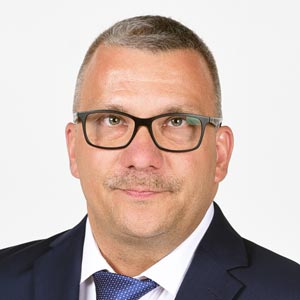 Wojciech Ciesielski
Deputy Director of the IT Department, Urząd Miasta Łodzi Departament Zdrowia i Spraw Społecznych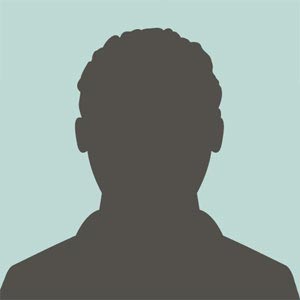 Roman Smogorzewski
Mayor of Legionowo City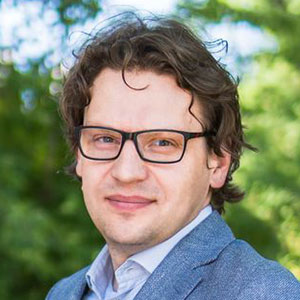 Szymon Ciupa
SmartCity Expert and GIS, smartcity-expert.eu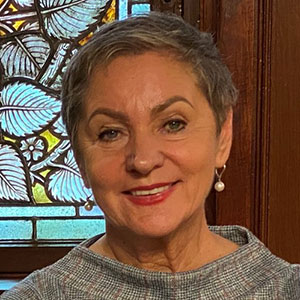 Krystyna Danilecka-Wojewódzka
Mayor of the City of Słupsk
Daria Drabik
Director of Communication Smart City, Orange Polska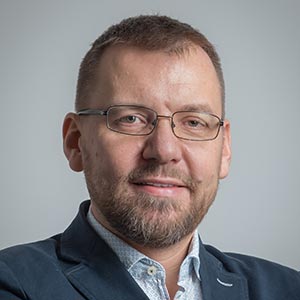 Artur Drobiecki
VP of Sales, Limitless Technologies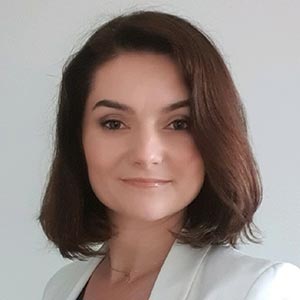 Anna Dwurnik
Chief Specialist, Office of Smart Sustainability Management - Smart City, Urząd Miejski Kielce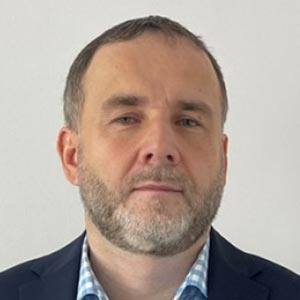 Mariusz Dzikuć
Development Director, Fortum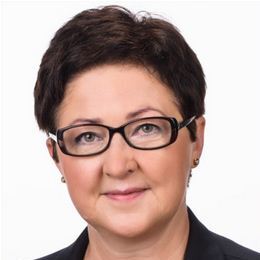 Katarzyna Dzióba
Deputy Mayor of Zabrze City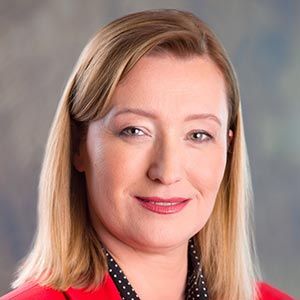 Joanna Erdman
Chairman of the Managment Board, Fundacja Polska Bezgotówkowa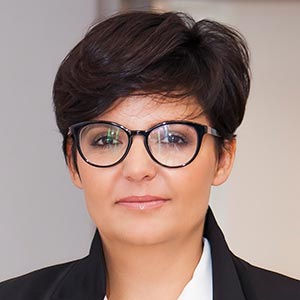 Justyna Glusman
Managing Director, Stowarzyszenie Fala Renowacji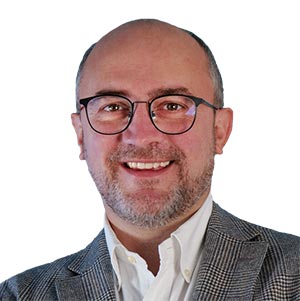 dr Sebastian Grabowski
Smart City expert of the Polish Chamber of Information Technology and Telecommunications, Host of the CityMiasto channel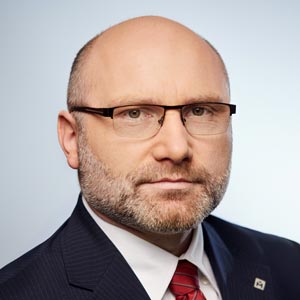 Grzegorz Kwitek
Member of the Management Board, Górnośląsko-Zaglębiowska Metropolia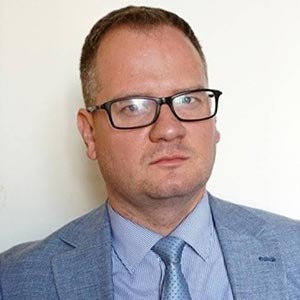 Piotr Grzybowski
Deputy Mayor of the City of Częstochowa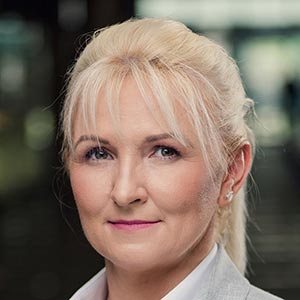 Małgorzata Gutowska
Director of the Metropolitan Transport Authority, Górnośląsko-Zagłębiowska Metropolia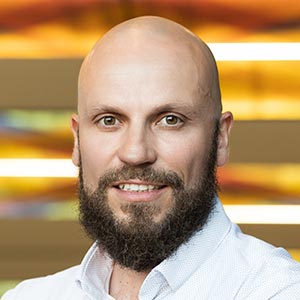 Jakub Guźniczak
Smart City Ekspert /Architecture Manager, Signify Poland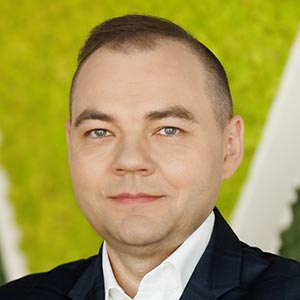 Maciej Jeziorski
Director of Public Sector CEE, Signify Poland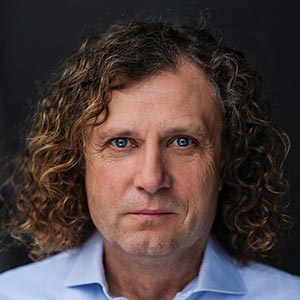 Jacek Karnowski
Mayor of the City of Sopot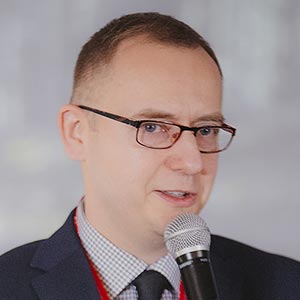 Krzysztof Kieszkowski
President of the Board, Fundacja Odzyskaj Środowisko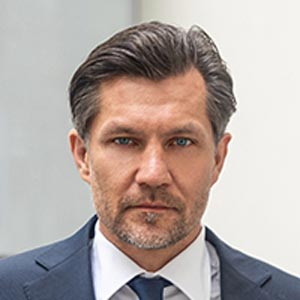 Krystian Kinastowski
Mayor of the City of Kalisz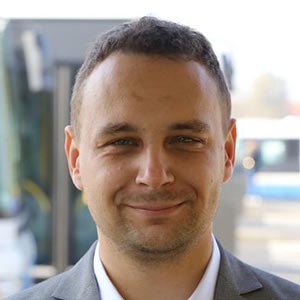 Łukasz Kosobucki
President of the Company, Komunikacja Miejska Rybnik Sp. z o.o.
Mikołaj Kostka
First Deputy Mayor of City Ostrów Wielkopolski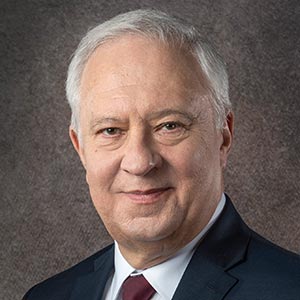 Tadeusz Krzakowski
Mayor of the City of Legnica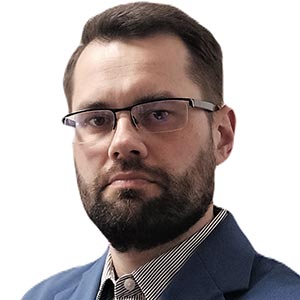 Marcin Kulik
Key Accounts Specialist, Smart Factor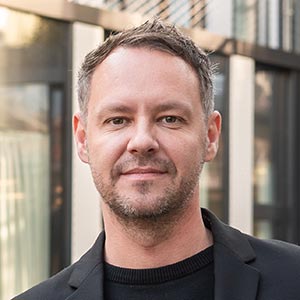 Michał Łakomski
Plenipotentiary Mayor of the City of Poznań for Smart City, Urząd Miasta Poznań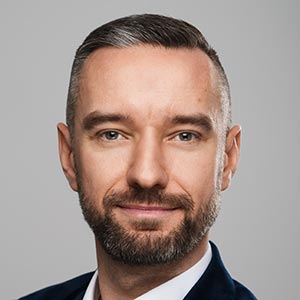 Dominik Machalica
Sales BI Department Manager, BPX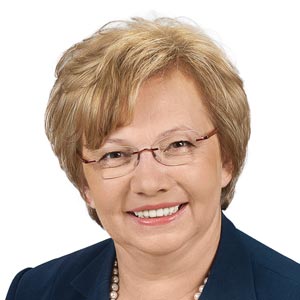 Małgorzata Mańka-Szulik
Mayor of the City of Zabrze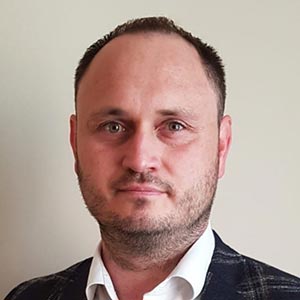 Bartosz Marciniak
Member of the Board, Smarte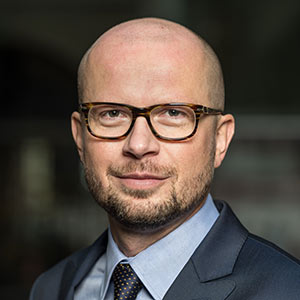 Jakub Mazur
Deputy Mayor of the City of Wrocław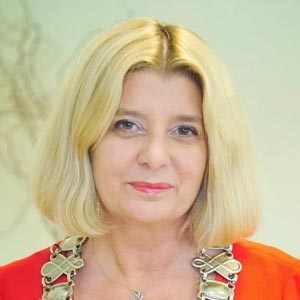 Beata Moskal-Słaniewska
Mayor of the City of Świdnica
Marek Okularczyk
Business Development Executive, LENOVO DCG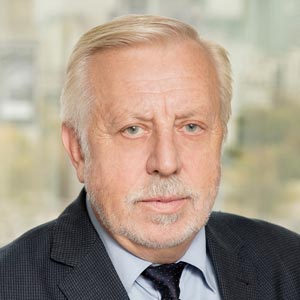 Tadeusz Osowski
Director of Smart City, Innovation and Digital Transformation, Limitless Technologies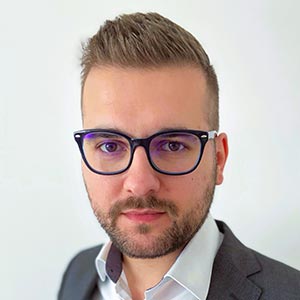 Szymon Papaj
Business Development Strategist, urbaniqe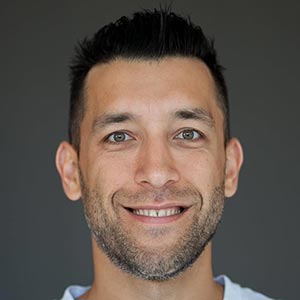 Oleg Polovynko
Chief Information Officer, Kyiv City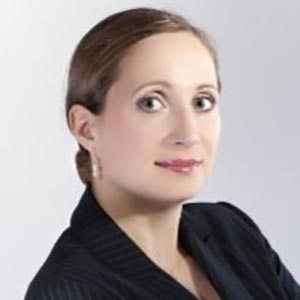 Magdalena Raczko
Sales Manager in the Business Support Department, Polkomtel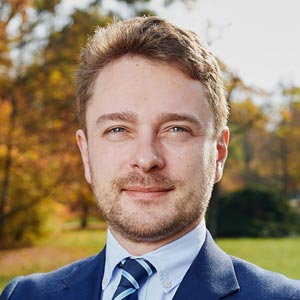 Maciej Riemer
Director of the Ecology and Climate Department, Łódź City Office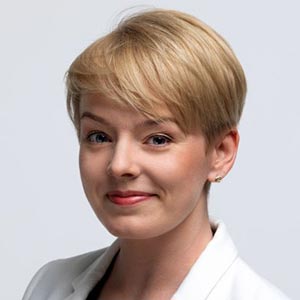 Katarzyna Rybus
Vice President of the Board, DCX Innovations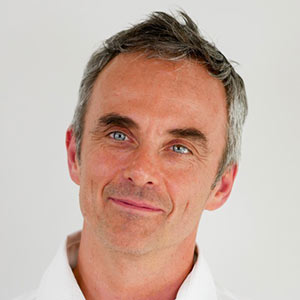 Paweł Schmidt
Chief Information Officer, Cracow City Hall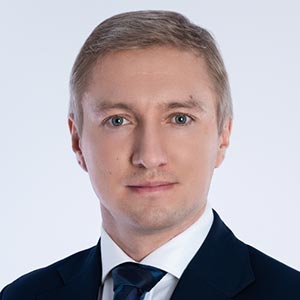 Paweł Seluk
Director of Mobility and Rail Solutions, Hitachi Europe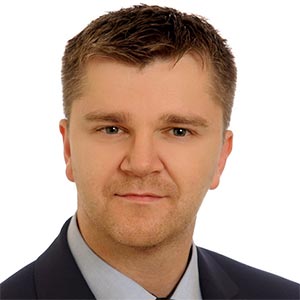 Damian Simiński
President of the Board, Redactor in Chief, Wodociągowiec.pl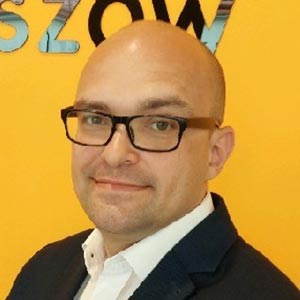 Tomasz Skoczylas
Director of the Center for Urban Innovation - Urban Lab, Urząd Miasta Rzeszowa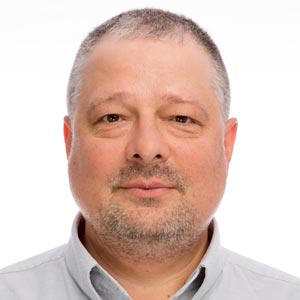 Paweł Sokołowski
Client Executive Partner, Eviden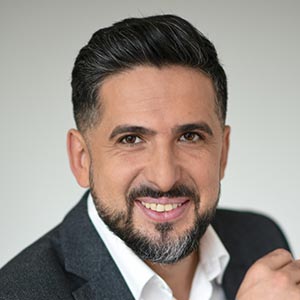 Robert Solnica
Senior Sales Manager, Huawei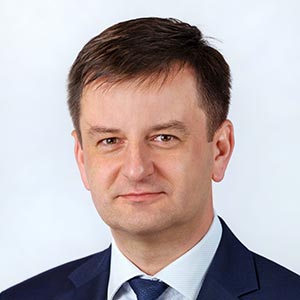 Mariusz Śpiewok
First Deputy Mayor of the City of Gliwice, Urząd Miasta Gliwice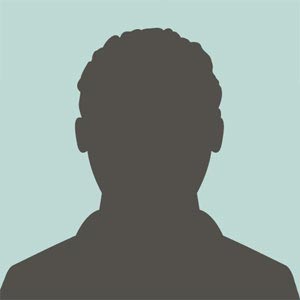 Tomasz Stankiewicz
Director for Smart City Products, Orange Polska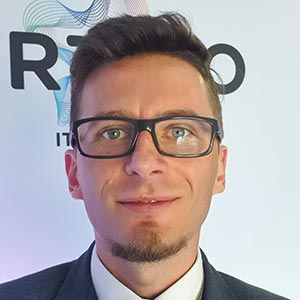 Przemysław Staśkowiak
Solution Consultant, Kapsch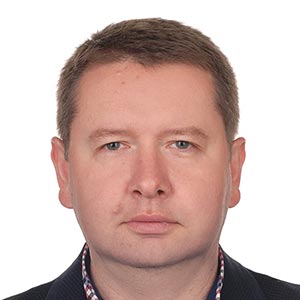 Sławomir Świder
Mayor's Plenipotentiary for IT, Rzeszow City Hall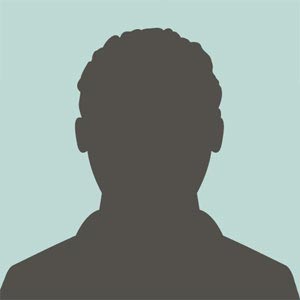 Szymon Szadkowski
Editor, Grupa Super Express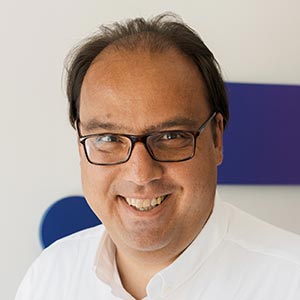 Levente Tóth
Founder&CEO, urbaniqe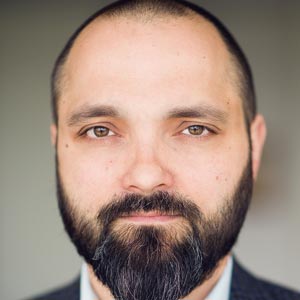 Tomasz Turczynowicz
CEO, Smart Factor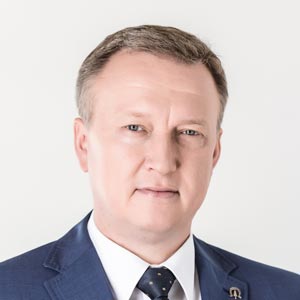 Artur Tusiński
Mayor of the City of Podkowa Leśna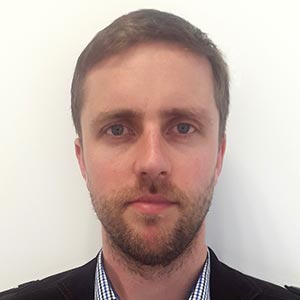 Dominik Weder
Smart City Specialist, Sprint S.A.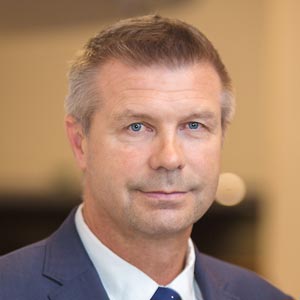 Bogdan Wenta
Mayor of the City of Kielce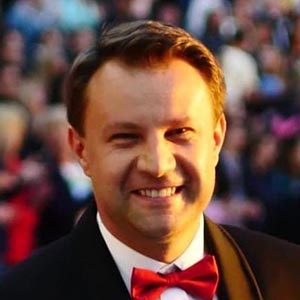 Arkadiusz Wiśniewski
Mayor of Opole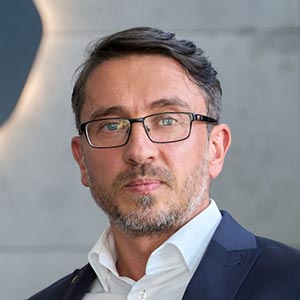 Maciej Witczak
Chairman of the Board, Oświetlenie Uliczne i Drogowe sp. z o.o.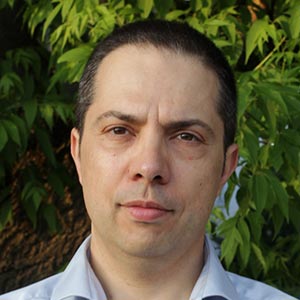 Krzysztof Wittels
Chief Specialist, City Hall of Warsaw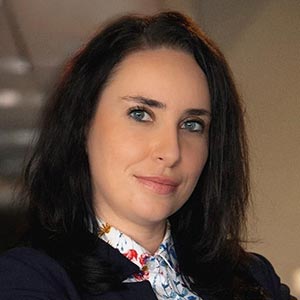 Ewelina Włoch
Head of the Department of Digitization and New Technologies, Urząd Miasta Rybnika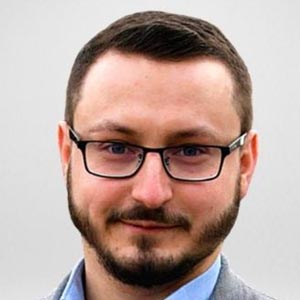 Ariel Wojciechowski
Expert on partnership relations and the InPost Green City Program, InPost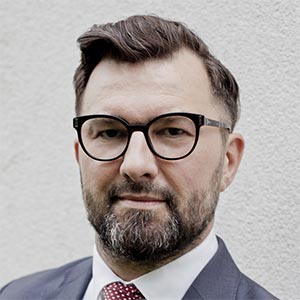 Tomasz Wojtkiewicz
Chief Executive Officer, Nextbike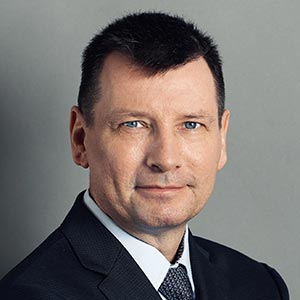 Witold Ziomek
Chairman of the Board, Municipal Water and Sewerage Company in Wroclaw
Krzysztof Żuk
Mayor of the City of Lublin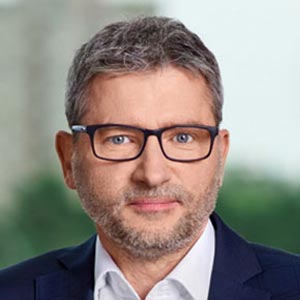 Piotr Żukowski
Vice President of the Board, MCX Pro