Speakers of the 14th edition Smart City Forum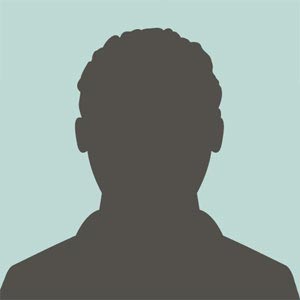 Elina Aittoniemi
Senior Scientist, VTT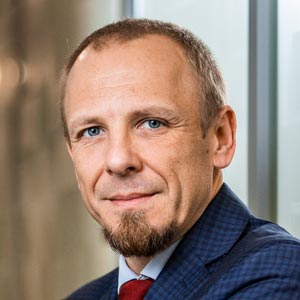 Sebastian Anioł
Director of the Logistics Innovation Department, InPost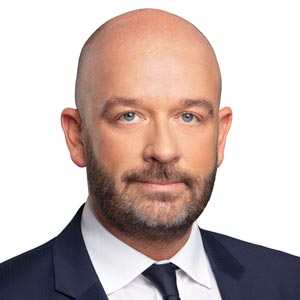 Jacek Sutryk
Honorary Chairman of the Program Council, Mayor of the City of Wrocław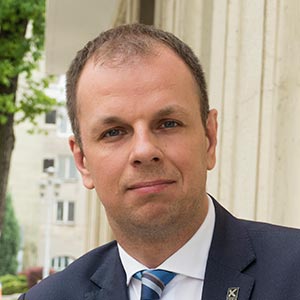 Wojciech Bakun
Mayor of the City of Przemyśl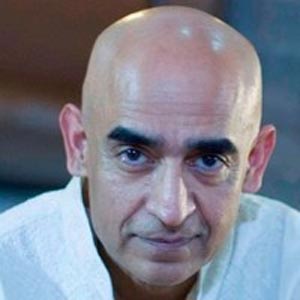 Suparno Banerjee
Smart City global expert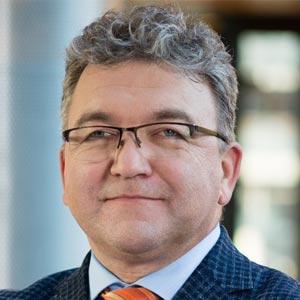 Paweł Barnaś
Director of the Smart City Department, Asseco Data Systems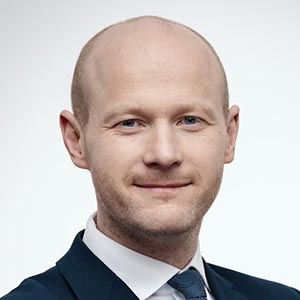 Bartosz Bartoszewicz
Vice-Mayor of the City of Gdynia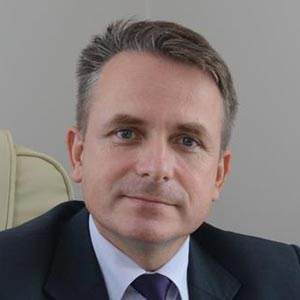 Jerzy Bauer
Mayor of City of Ostrów Mazowiecka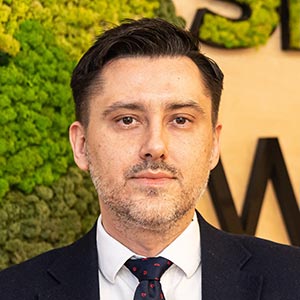 Robert Bednarski
Director of the Smart City Office and Project Management, Wrocław City Hall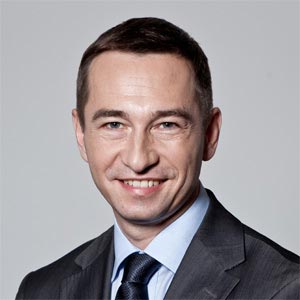 Maciej Bluj
Chairman of the Program Council Smart City Forum, Expert of the Smart City solutions field, Deputy Mayor of the City of Wrocław in the years of 2007-2018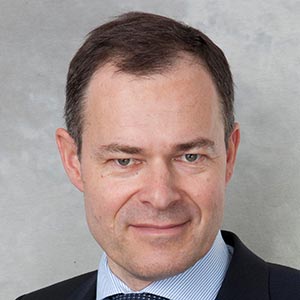 Marcin Borek
Director of Local Government Investment Department, Polish Development Fund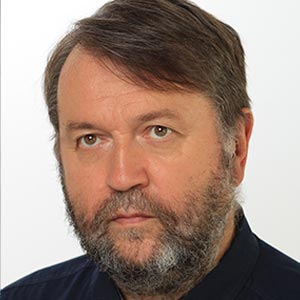 prof. arch. Maciej Borsa
Vice President, Towarzystwo Urbanistów Polskich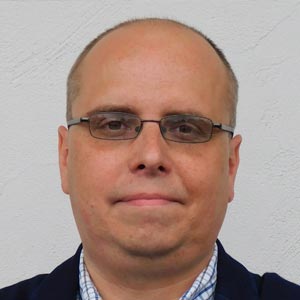 Michał Borzucki
Key Account & Business Development Manager, Video Systems, Bosch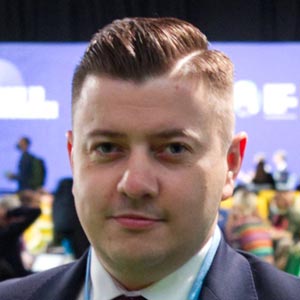 Krzysztof Burda
Chairman of the Board, Polska Izba Rozwoju Elektromobilności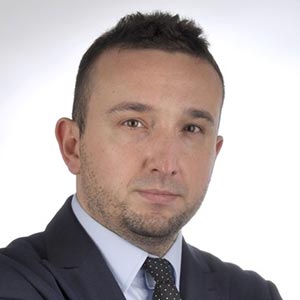 Łukasz Chrobak
Director of Strategy and Communication Area, Fundacja Polska Bezgotówkowa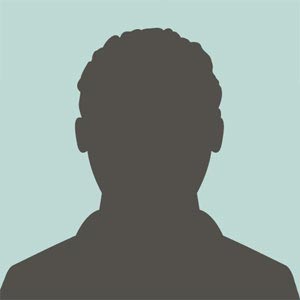 Małgorzata Ciechomska
Marketing & Sales Director of IoT and Smart Cities, Orange Polska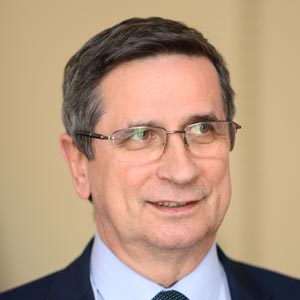 Roman Ciepiela
Mayor of Tarnów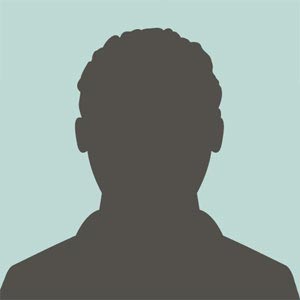 Bartłomiej Derski
Editor, publisher, wysokienapiecie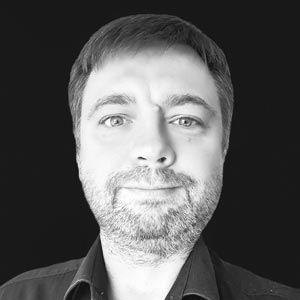 Bartosz Dominiak
Deputy Mayor, Office of the Ursynów District of Warsaw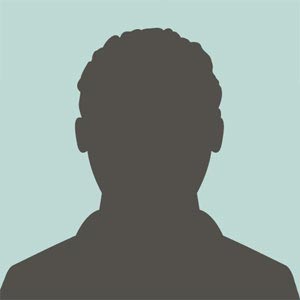 Agata Dzikowska
Journalist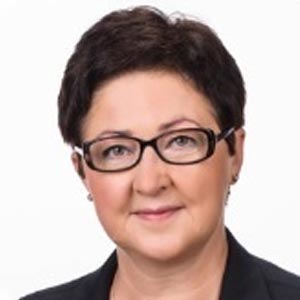 Katarzyna Dzióba
Deputy Mayor of Zabrze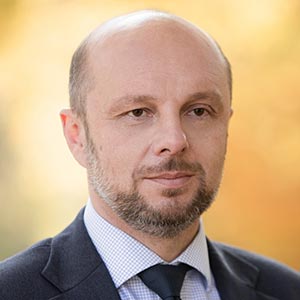 Konrad Fijołek
Mayor of Rzeszów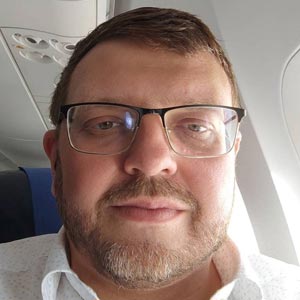 Jarosław Flakowski
Director of Departament Rozwoju i Innowacji Urząd Marszałkowski Lubuskie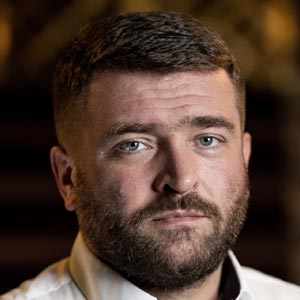 Łukasz Franek
Director in Krakow Transport Authority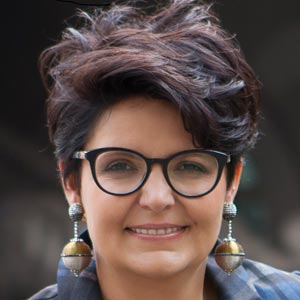 Justyna Glusman
Managing Director, Fala Renowacji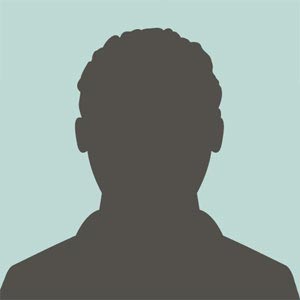 Sławomir Gonciarz
Deputy Director of the Department of Infrastructure and Transport, Wrocław City Hall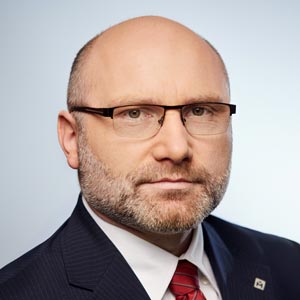 Grzegorz Kwitek
Board Member, GZM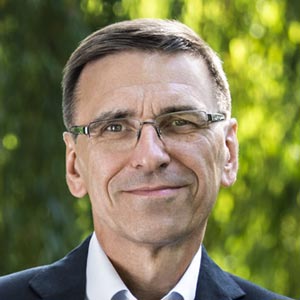 Piotr Grzymowicz
Mayor of the City of Olsztyn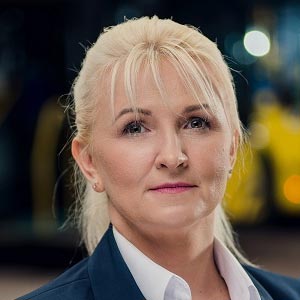 Małgorzata Gutowska
Director of the Board Transport Metropolitalny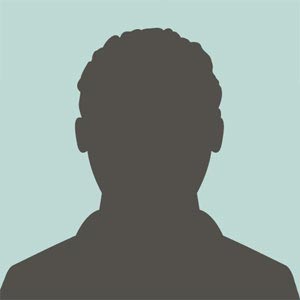 Krzysztof Hajdrowski
Head of the Innovation and Climate Transformation Office, ENEA
Wojciech Hann
President of the Management Board, BOŚ Bank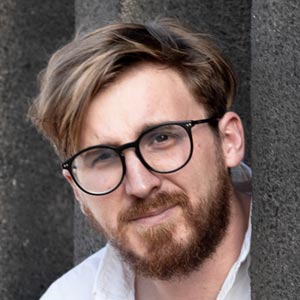 Łukasz Harat
Member of the Board, antyRAMA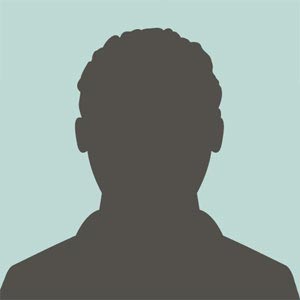 Jakub Jedliński
Head of eMobility projects, E.ON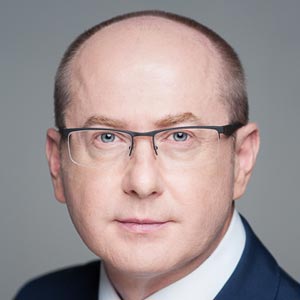 Robert Jursza
Commercial Director, Business Davelopment Mngr., MCX Pro Sp. z o.o.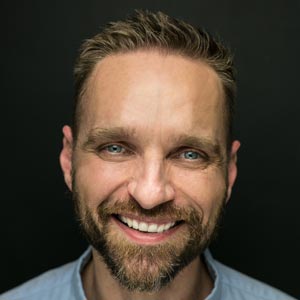 dr hab. Sławomir Kalinowski
prof. IRWiR PAN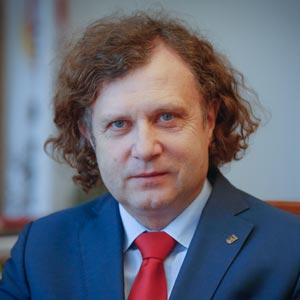 Jacek Karnowski
Mayor of the City of Sopot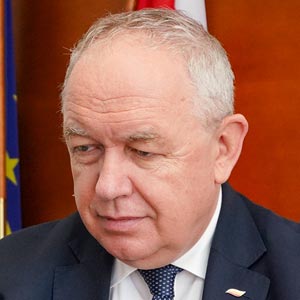 Krzysztof Karpieszuk
Secretary of the City, Białystok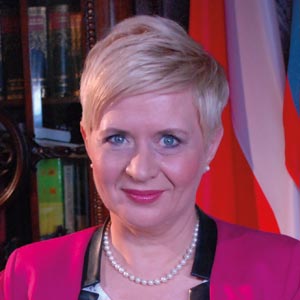 Beata Klimek
Mayor of the City of Ostrów Wielkopolski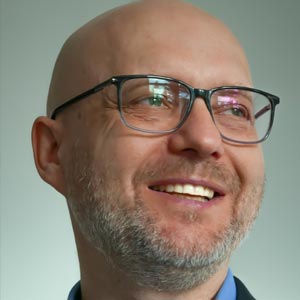 Mariusz Knysak
Board Advisor for Smart City, mPay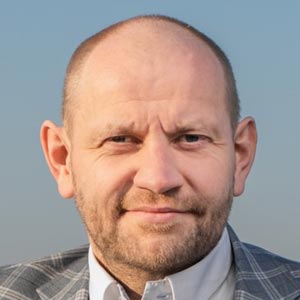 Dawid Kołelis
Executive Director of the FM/SL Division, FBSerwis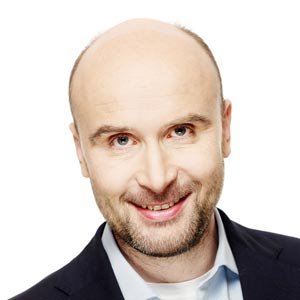 Marcin Korolec
Director, Instytut Zielonej Gospodarki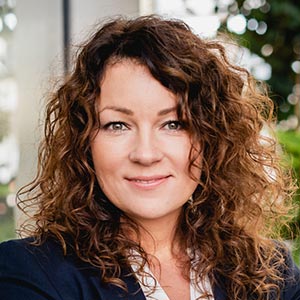 Marzena Krawiec
Vice President of the Board, Telemedycyna Polska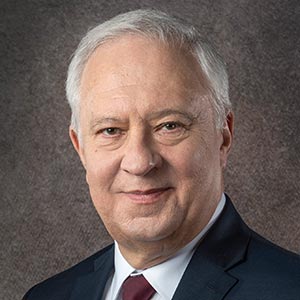 Tadeusz Krzakowski
Mayor of the City of Legnica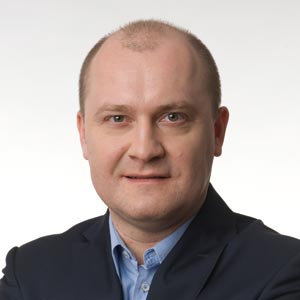 Piotr Krzystek
Mayor of the City of Szczecin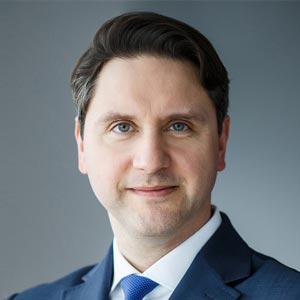 Tomasz Książek
Chairman of the Board, Signify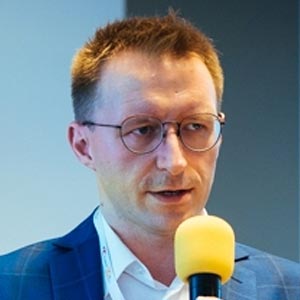 Mikołaj Kwiatkowski
Senior sales and marketing specialist, Trapeze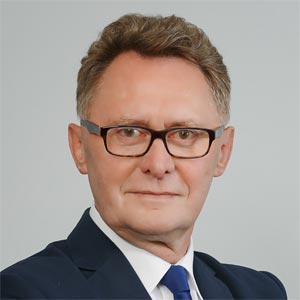 Adam Lewandowski
Mayor of the City of Śrem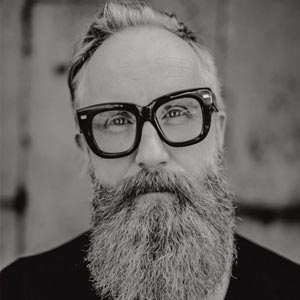 Przemo Łukasik
Architect, co-creator of the architectural studio, Medusa Group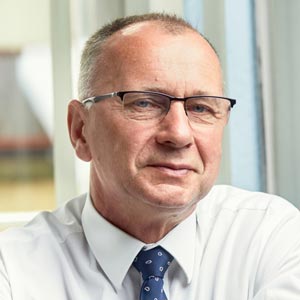 Jerzy Łużniak
Mayor of Jelenia Góra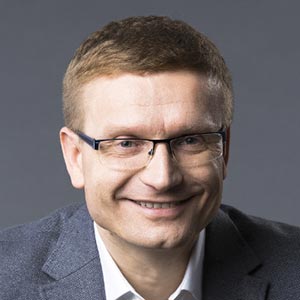 Krzysztof Matyjaszczyk
Mayor of Częstochowa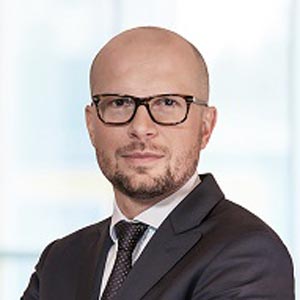 Jakub Mazur
Deputy Mayor of the City of Wrocław, Department of City Strategy and Development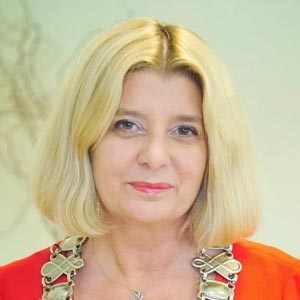 Beata Moskal-Słaniewska
Mayor of the City of Świdnica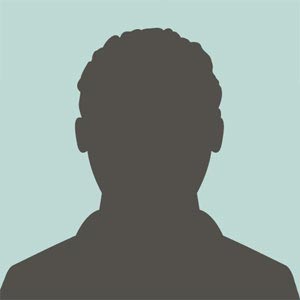 Ryszard Niedziółka
Mayor of the Town, Kętrzyn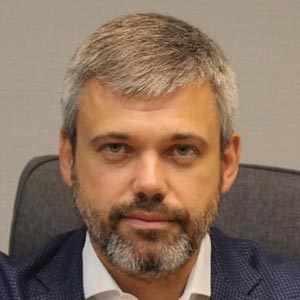 Petro Olenych
Deputy Mayor Kyiv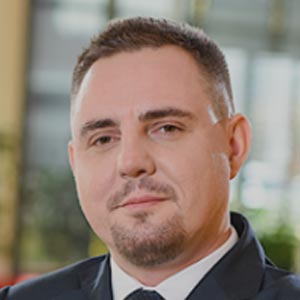 Marcin Palka
Expert for smart cities and urban monitoring, Civileo Smart City powered by OKE Poland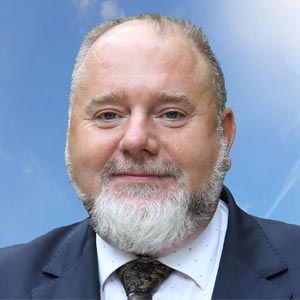 Waldemar Paluch
Mayor UM Jarosław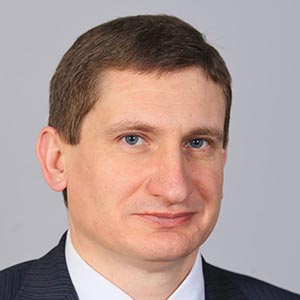 Wojciech Pantkowski
Deputy Chairman of the Board, KIR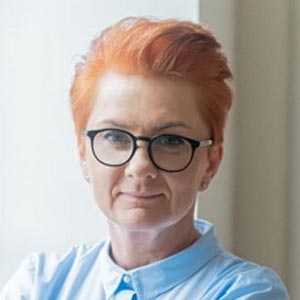 Ewa Pełechata
Deputy Mayor for Economic Affairs, Kołobrzeg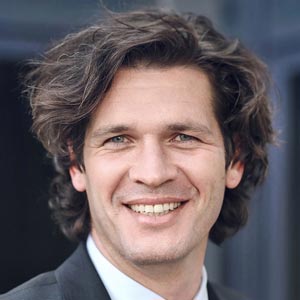 Marek Piotrowicz
Head of Operations, Limitless Technologies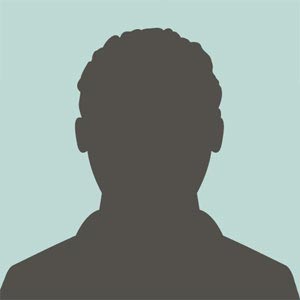 Michał Płocharski
Cyber Security Architect Senior Pentester, SPRINT S. A.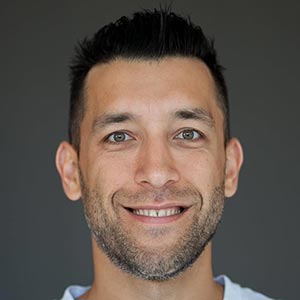 Oleg Polovynko
Chief Information Officer (CIO) Kyiv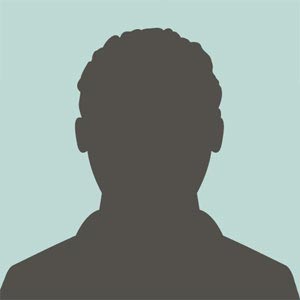 Tomasz Prarat
Deputy Director of the Systems Management Department, Ministry of Digitization, KPRM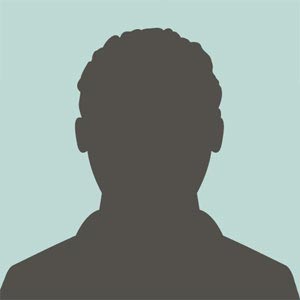 Jurand Saternus
National Consultant of Air quality Monitoring and Forecasting Center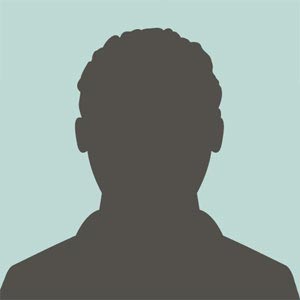 Edavrds Smiltens
Deputy Mayor, Ryga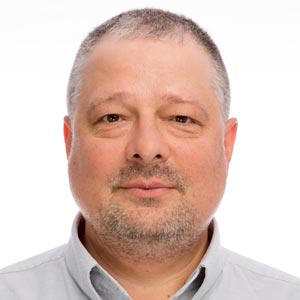 Paweł Sokołowski
Sales director for public sector, Atos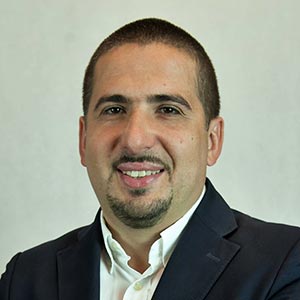 Robert Solnica
Head of Sales Department Market Holding & Power Industry, T-Mobile
Jakub Sprusiński
Sales Development Director, T-master
Maciej Staszak
Vice-President of the Management Board, Sales Director, Emitel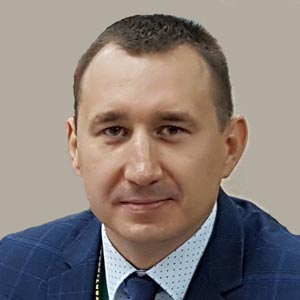 Piotr Strzelec
Sales Director, Smart City Department, Asseco Data System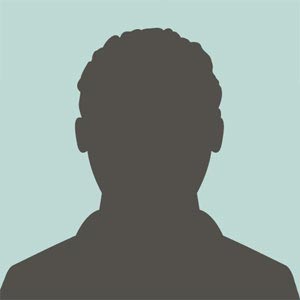 Bożena Szczypiór
The First Vice-President of Kielce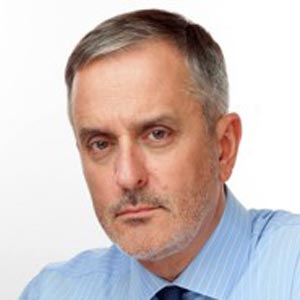 Roman Szełemej
Mayor of the City of Wałbrzych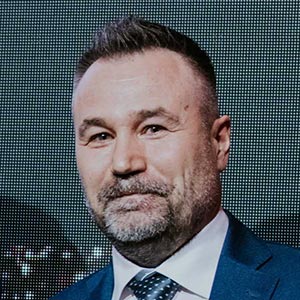 Błażej Janik
Strategic Contracts Manager, Limitless Technologies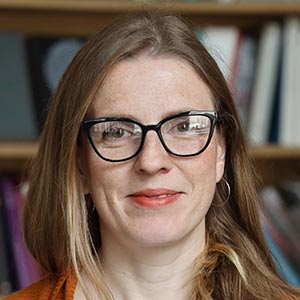 Magdalena Szymańska
Coordinator for electromobility, autonomous mobility and UTO at the Municipality of Gdansk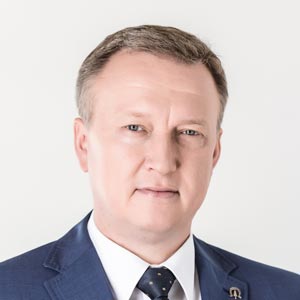 Artur Tusiński
Mayor of the City of Podkowa Leśna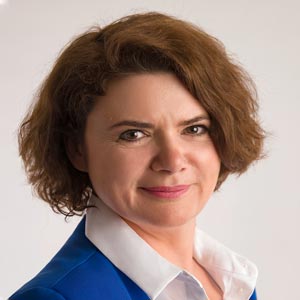 Ewa Weber
Deputy Mayor of the City Gliwice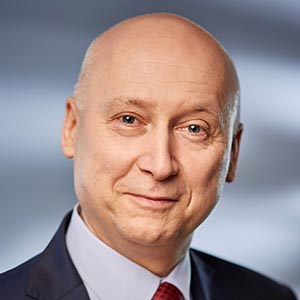 Zbigniew Wiśniewski
Vice President of the Management Board, Fundacja Polska Bezgotówkowa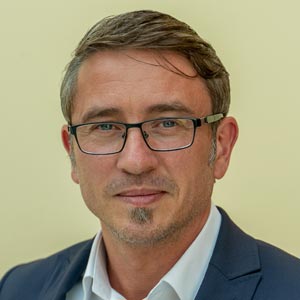 Maciej Witczak
Chairman of the Board, Oświetlenie Uliczne i Drogowe sp. z o.o.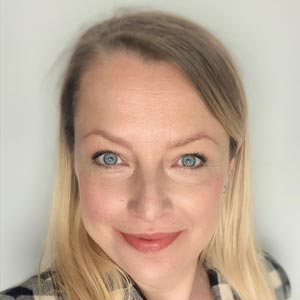 Marta Zalewska
Dyrektor ds. relacji partnerskich i Programu InPost Green City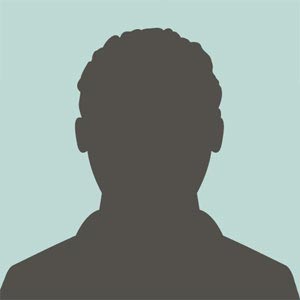 Konrad Zawadzki
Dyrektor Biura Poznań Kontakt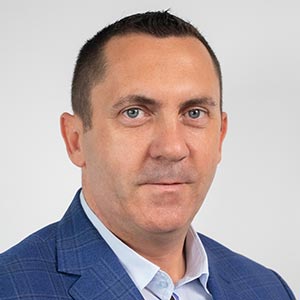 Artur Zieliński
Zastępca Prezydenta Miasta Płocka ds. Rozwoju i Inwestycji